Originally posted by nimarious
thank u so much avani di,anu,hari,ashu,nats,adita,amina,ainah(if she would have known she would have definitely wished me),and all of u who wished me n worked so hard for making a such a lovely day of mine fabulous with ur so much of love n awesome messages...they all r very precious to me...if has given me a lot...it has given me another family and also many such things which i dont have in my life... an elder sister(avani di),besties like sisters...im very happy tday that I'm crying...u all did so much of hard work for me guys...thank u very very much...u all truly r the best thing which would happen in my life ever...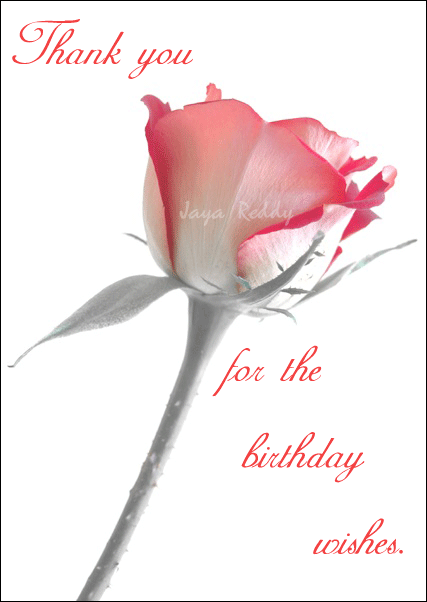 " />
welcome sweet heart...!!! thanks a lot for this love and respect...!!! Don't cry ..ok...!!! just keep smiling always and enjoy a lot...!!!!!