Originally posted by mauaa
yeyyy... balle balle.. oyee shava shava.. ahoo ahooo.. oye ahoo aahoo.. me 1st aa gyee...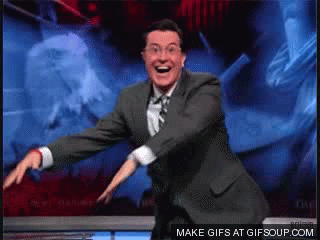 sorry wo raat ka time hai na, to koi panjabi munda mila hi nahi bhangda karne ko, sab k sab saale pee -paa k so gaye hai.. yahi chashmish mil gyaa... par wo bhi khush tha mere liye, so i gave him a chance u see.. i know i know,afetrall i gave him a chance.. i am so generous.. kehne ki zaroorat nahi hai yaaro... kabhi ghamand nahi karna chaahiye..
ohh finally geet's plaster is off.. but she has to take a good care.. or precisely we should say, maan has to take a good good care..
ohoo.. maan sigh majnoo apni hone waali votti k liye badi changi shopping karke laya hai..
hehehehe.. sahsa ka mooh khula ka khula reh gyaa...
yah just like that..
and the v much awaited marriage is over.. hey, did any1 noticed, when ammy's mom asked to maan and ammy both to see the girls in the v 1st chapter, maan was the one who refused directly... and was actually spying both the girls for ammy.. but by the time actually ammy got married, maan married geet 2nd time.. yah 1st time was not that good.. par shaadi to ki naa..
haha.. i loved ammy's reaction..
and they lived happily ever after... babbie, though i hate you finished this story, coz really i felt you could have made it more longer.. but i know, you write by your heart.. and so have made it this.. it was another wonderful story babbie.. love you!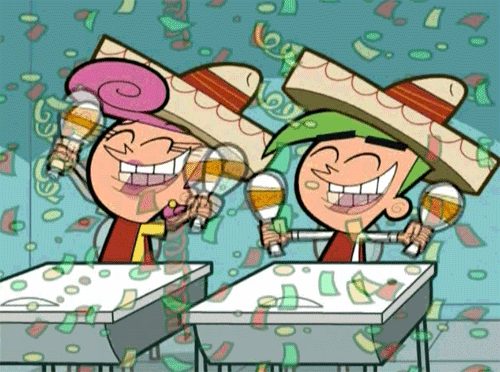 OMG!!! i really love this ...
that's why i called u RDX...
it's too good dear .. love u a lot
shasha is very cute...pahale deti to eese hi chipka deti update mei..
mera haal bura hei hass -hass ker ..
i know all loved it , even me too ,, but i drag it up to 35 parts where i wanted to finish it in 15-20 parts ...
thanks for this lovely comment nd congo for sitting on 1st paidaan,,
jhappiieess