Congratulations Shri! Such cool news! All the best with your new job!
So much Italian! You enjoy Italian, eh? Yum!
I hope you enjoy these as well! Go party!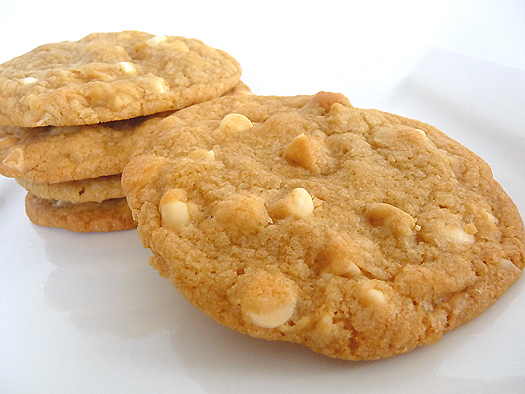 And I know it must be sad for you.. But I am not at all sorry that Salman got sentenced. It is simply justice. It is only sad that the verdict had to come after 13 years. That is sad for all parties involved. But still... :|
Anyhow... You enjoy your day!