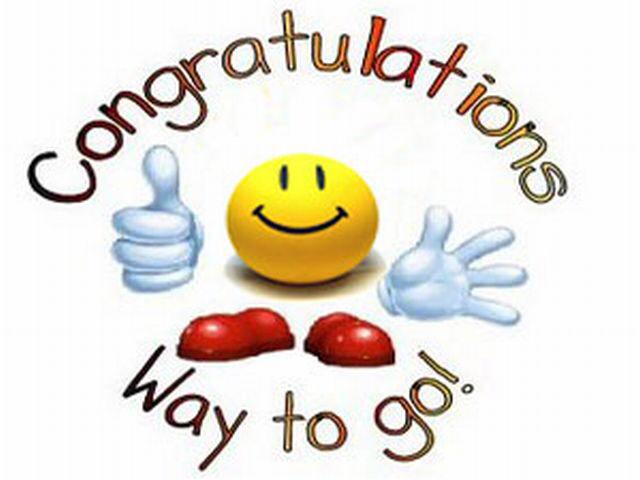 wonderful update!!
wow!! khushi understood the fear, love n worry behind Arnav's anger...
loved the way she managed to agree him to let her stay at lucknow...
the way she said him to say sorry his dad what superb..
Arnav's thought when he heard her saying please.. she is his queen she should order not request.. superb
wow!! whole family was tensed n waiting for Arnav decision liked the way Arnav said they all are going early to lucknow n surprised khushi...
his mom finally looks like accepted khushi
oh my god what a phone call to Abhinav.. loved the way he couldnt speak after hearing ASR...
the assurance by Arnav to buaji was excellent...
eagerly looking forward but first take care of your health dear.. get well soon


Edited by madhu1210 - 06 May 2015 at 7:59am