Did you see that? It's Katrina Kaif catching the special screening of Deepika Padukone's Piku!
PrevNext1 of 19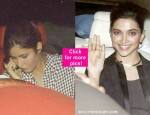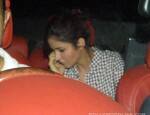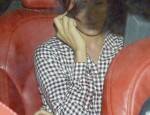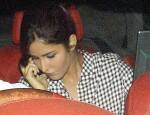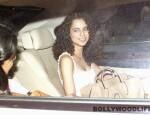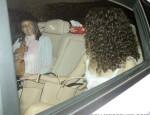 Yogen Shah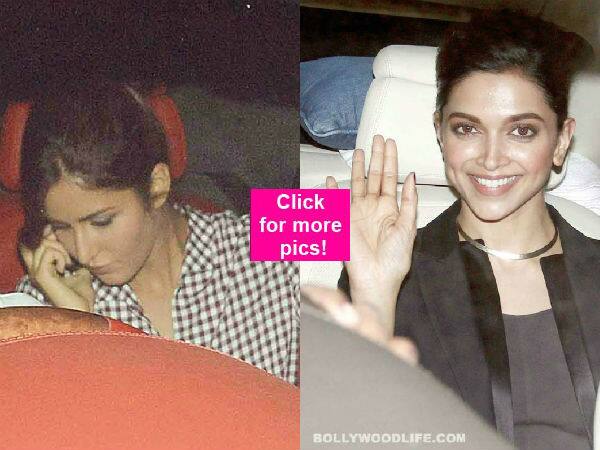 Posted Wed, May 6, 2015 2:10pm IST
Apart from Kat, Dippy's screening was also attended by Kangana Ranaut! Burying hatchets are we?
Deepika Padukone's Piku is about to hit the screens this Friday and a special screening of the same was seen taking place last night. While we expected to see guests like Sidharth Malhotra and Shraddha Kapoor, Katrina Kaif's presence certainly took us by surprise! The actress was spotted shying away from the cameras, as she arrived for the screening in her car.
Woah, we certainly didn't expect Kat to be in the guest list. We all remember the speculated cold war between her and Dippy, which supposedly has been going on since a while now. Where Dippy tried to extend an olive branch to Kat by wishing her a happy birthday on Twitter last year , the latter hasn't really responded till date. But looks like Kat is willing to let bygones be bygones by showing up at Dippy's screening!
Another unexpected guest was Kangana Ranaut. There was a hint of tension between the Queen actress and Dippy,where the latter had dedicated her award to Kangana last year, and the same had become a talking point. Instead of thanking Deepika, Kangana simply pointed out that it would have been nice had she chosen to appreciate her work in person. Ouch! But all is well between the two B-town babes as we hear Dippy reportedly called up Kangana and cleaned the bad blood prevailing between the two. Dippy's boyfriend Ranveer too was present, off course!
The lady of the hour Deepika, looked stunning in a an Armani dress which she wore with a gold collar neckpiece and cream Louboutins. Apart from Sidharth, Shraddha, Kangana and Kat, others who attended the screening were Dippy's Piku co-star Irrfan Khan along with Richa Chadha, Ileana D'Cruz etc. Check out the pics in the gallery above!