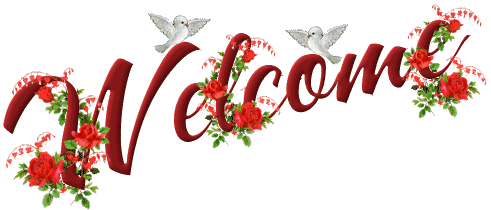 to the # 1 Appreciation Thread of
ANIKA
my fav anika seg

Love you loads AnIka..& will love you till the end!!
we fans are always with you two for full support ! Stay blessed Anas and Deepika !!!

*This AT only for ANIKA/SURYA Fans not for ANAS and DEEPIKA
* This thread is meant purely for the discussion and appreciation of ANIKA/SURYA

* Bashing of the actors will not be tolerated.
Consider this a warning before you enter.
* Any member caught bashing shall be given a warning, and
if it continues, will be banned from the AT.
*Being a member of this AT, ANAS'S AND DEEPIKA'S personal life is to be respected and anyone who is found breaking the rules will be instantly reported.
Fans:
Rama Akka/thala
Subha/SS/Pasurya
Rosy/Rosy.L
Tv/-Tan
Ranil/RD
pshalini/Hema
Maaneet-2012/Maha
Sonali_11/Sonali
Zona/Zo
Jo/Jyothi.N
-April-/Preet
priya2607
Neel-M/Neela Ji
nep3/SG Akka
Shamimabanu15
SurYaLover/5/Anju
tweetykins21/Leela Ji
KULATHU
Pragnyakiran...
Thurka
RajeshriS
Madhuri30
Anikafan2012
Vetrivetrivel
Dabhfan23
If u want to join this AT,pls hit the like button


Edited by Jyothi.N - 10 June 2015 at 12:59am