Res
Ok, so today's will probably be short because its been a long day and I've got to wake up early tomorrow as well.
I'm glad Ananya is doing her own investigation without having told so to do so. Our lead girl has brains which is hard to find in leads now a days
now she's someone for kabir!
Next turns out kabir went to the hospital disguised as a doctor. Smart kabir! Nice how despite his personal problems he is going undercover in the hospital, but why didn't he tell ananya when she called. You should have my friend.
Well either way when she tried opening the door and kabir walked towards her with the other doctor she finally realised its him and they both acted like patient, - doctor until they were. Left alone. And they both got their official eye lock today with their background music... Party time!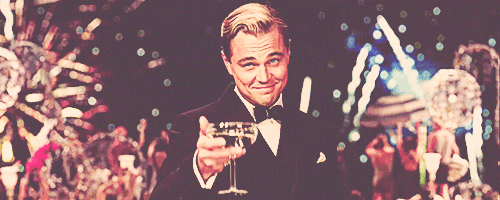 So they both finally found proof in the form of binders and papers and before he could get caught kabir went towards the morgue room while ananya sat in the office pretending to be. a patient still waiting for the doctor who ran.. Smart!
I'm glad once he was out he was able to talk with the accused and we got to see the other side of the story as to way the accused won't say anything, but now kabir will help and ananya will help him. Kabir was able to go in the morgue and find the person he was looking for but while taking pictures unluckily the door gets closed on him. Wonder how hell get out this time.
Loved his speach for today at the end. What do you all think? What really is the difference? What would killing humanity be in that category? I'd say both.. Either way they r wrong and cruel for doing such a crime.
Goodnight!!


Edited by supreet_dmg - 06 May 2015 at 12:46am