Kaisi Yeh Yaariyan: Is Dishank Arora unhappy about his role in the MTV show?
S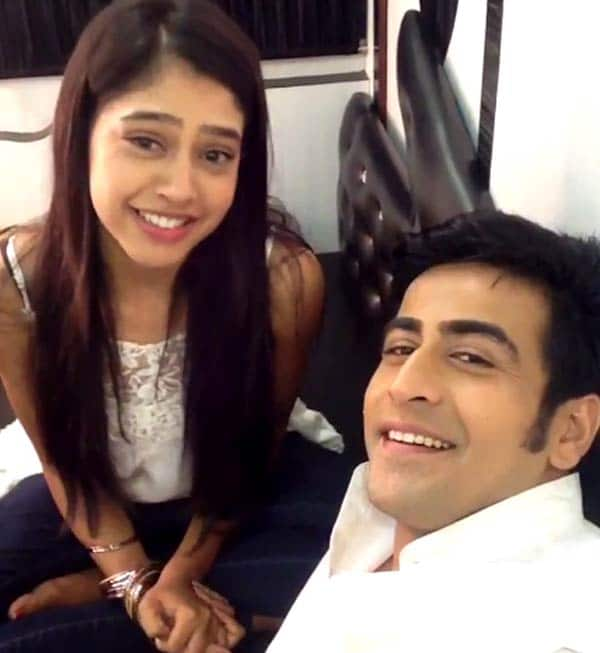 Yes Pandit will be caught and red handed for kidnapping Nandini
In the recent episode of Kaisi Yeh Yaariyan, Pandit (Dishank Arora) kidnaps Nandini (Niti Taylor) and takes her home. He tells her that he kidnapped her to take her with him and make her a star. But with Manik (Parth Samthaan) she will never reach her true potential.
In the upcoming episode, Manik will realise that Nandini is with Pandit and will break into his house and rescue the love of his life. So is this the end of Panditji's track in the show? Well no one other than the creatives know the answer to this question. Apparently fans are also asking the same thing to everyone connected to KY2.
Two days back, fans of Kaisi Yeh Yaariyanasked Dishank whether it was the end of his track as yet? The actor responds, "I wish I knew When is my Last day @ #ky2 !! Even I have lost interest as things are not same as they informed when I started shooting!!"
Well apparently, Pandit was not supposed to be this eerie pervert guy and his character was shaped very differently when it was first narrated to him. But as the story went ahead his character was altered to fit the flavour of the story. Clearly from this tweet we figure thatDishank is also not happy with the way his character is shaping up and has definitely lost interest in the show.
From what we hear, Panditji's character will soon come to and the actor can finally concentrate on all his other shows.


Edited by tarun1234567 - 05 May 2015 at 11:35pm