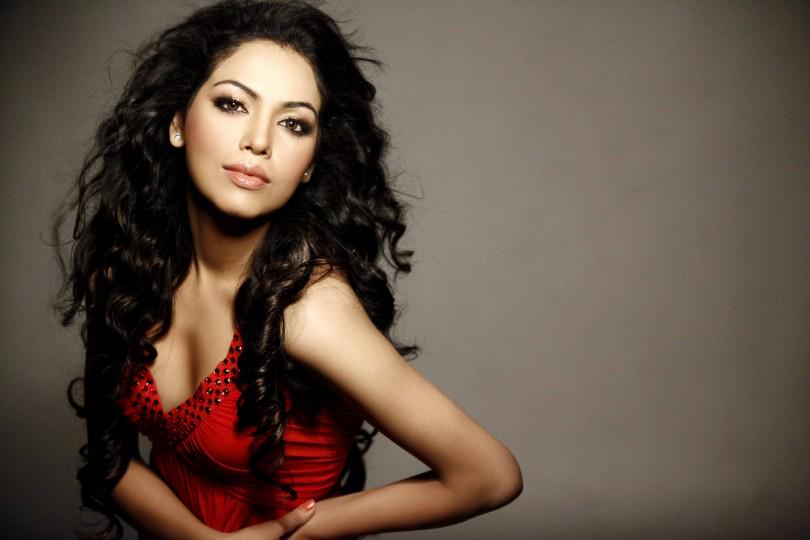 The hot looking Priyanka Chand is playing the negative lead Bonnie', in Siddharth Kumar Tewary's Manmarziyan on Star Plus. The ex-RJ, is not a new face on TV. She has done approximately 30 ads including Airtel har ek friend zaroori hota hai which won the Cannes Lion's award (her 1st ad), Lays, Himalaya toothpaste, Stayfree, Tata Vista etc.
She recently completed a short film for Kiran Deohans's (Veteran DOP for Jodha Akbar, Agneepath, etc) daughter Tanya.
Manmarziyan (Dosti... Yariyaan... Manmarziyan) is a new show on Star Plus which is produced by Siddharth Kumar Tewary(under the Swastik Productions), directed by Pushkar Mahabal and stars Monica Sehgal and Kashmira Irani in the lead roles.
Stay tuned for more news. Till then Let's Get Bizzin!!
http://www.just-showbiz.com/meet-the-bonnie-of-manmarziyan/


Edited by Ri21 - 05 May 2015 at 8:26pm