Indian Idol Juniors mimic Asha Negi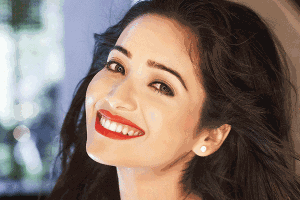 Asha Negi, who's currently hosting 'Indian Idol Junior' with Hussain Kuwajerwala, is having the time of her life with the kids. She is quite amused by the little contestants, who love to mimic her, especially the way she laughs.

Say the actress, "I don't know how they picked that up. They mimicked me when they came for the auditions and after spending more time now, they have started to copy my style of laughing. They keep doing that backstage when I'm around. It is always a happy atmosphere on the sets."