Kaisi Yeh Yaariyan: Will Manik find Nandini and save her from Pandit?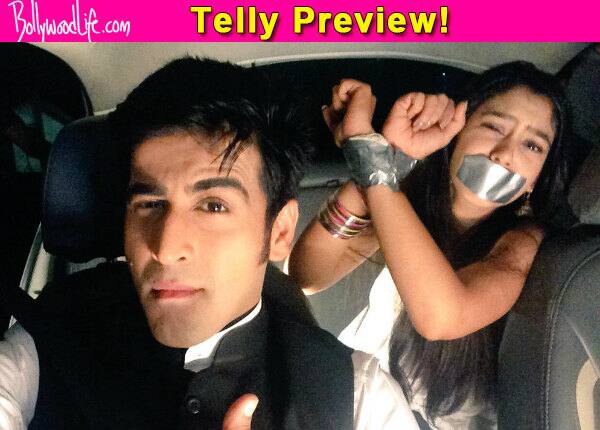 The famous kidnapping sequence is at play but from what we hear this one will not be stretched for too long
In the recent episode of Kaisi Yeh Yaariyan, Nandini (Niti Taylor) expresses her love to Manik (Parth Samthaan) when they go out on their first romantic date. During the romantic atmosphere, suddenly Nandini goes missing from the scene. It seems Pandit (Dishank Arora) kidnaps Nandini to take her along with him and to keep her away from Manik.
Manik has no clue who took Nandini but he knows that it is one among his three enemies - Pandit, Neonika (Kishwer Merchantt) and Harshad (Abhishek Malik) who is behind it. He yells and screams at Neonika for taking his Nandini away from him but is helpless n the situation. Fab 5 runs to his aid and get the cops to investigate.
In the meanwhile, Neonika orders Pandit to shift
Nandini
from his home, and he moves her to the basement. In the upcoming episode, Manik will reach Pandit's house and start searching for Nandini. In his guts, he knows that Nandini is somewhere nearby, but where? He checks every room but all in vain. Manik and Pandit get in to a fist fight, to know the whereabouts of Nandini.
Will Manik find Nandini in time? What are Pandit's intentions now that he has Nandini all to himself? Will Nandini find her own way out or will she continue to play the damsel in distress? Stay tuned to this space to find out.