Originally posted by ruky786
Originally posted by -afghaniibabe
Anyone else excited for Sonam's looks?
Ihhh!!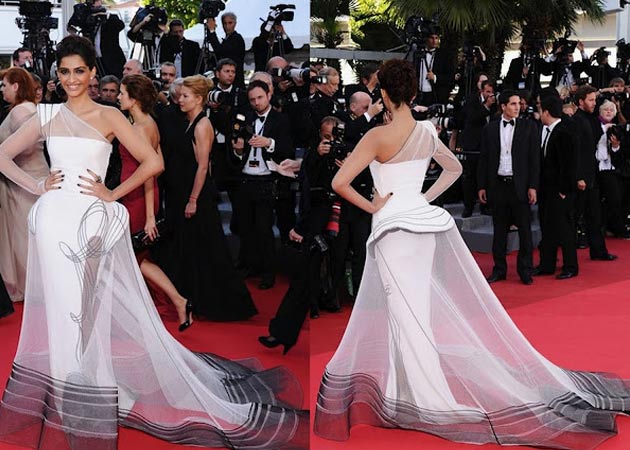 That smile does the most of it!
I wish I was in the first one just to get that necklace
I seriously love the Indian jewellery she wears!
I adore that necklace! Ihh it's so damn beautiful! I want her Anamika and DG dress! Wanna look like a cupcake in that DG like she did!