Posted: 03 May 2015 at 11:25am | IP Logged
Welcome everyone



to the birthday celebration of Suchita
On May 4th sucha special person was born


Well, what shall I say about her.. if I start I'll keep talking about her forever



She is my bestest n closest friend Such <3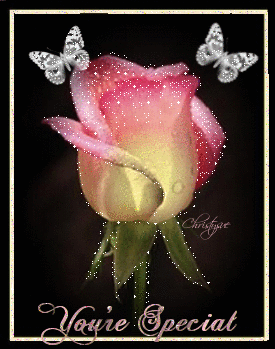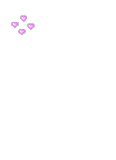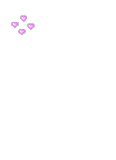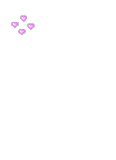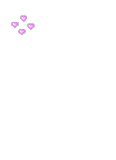 In short, she is the most nicest n caring girl I met
She is one of the strongest and bravest people I know
She is a cute funny lovable n a beautiful person inside and out <3
Her fav color is purple n guys, even her fav fruit is purple called purple fruit

Her fav actress and actors are Bipasa, John, Ajay Devgan and SRK
She loved to watch the show D3, Dil Dosti Dance
She loves cats and she's a very creative person
She is really close to me n i'm so glad n lucky I met her.. she is my BFF n I love her a lot <3
She truly cares about the people she loves
And the best thing I love about her is that I know she will always be there for me whenever i need her n i can always count on her <3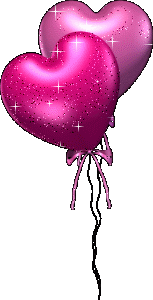 Wishing my gorgeous bestie such a very Happy Birthday
May ur day be filled with lots of happiness love n surprises.. i love u so much .. hope u have the most best bday ever .. u r so important n special to me.. stay the same always.. never change for anyone.. remember that.. u r awesome as u r <3 tight hug n lots of kisses.. :* muuuaaahhh.. enjoy ur day to the fullest
.







May your birthday bring a smile to your face
Happiness to your heart
And many blessings to your life
Happy Birthday to u!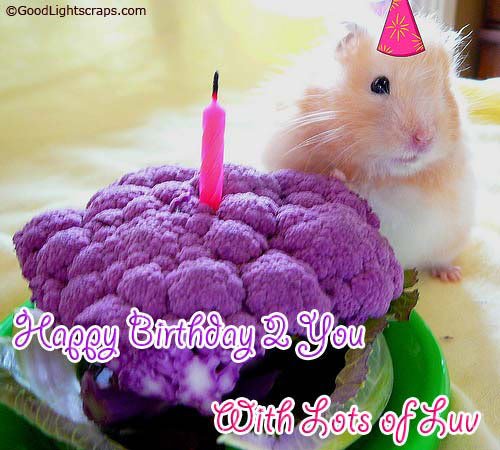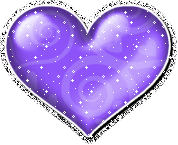 A special wish for my buddy
Happy birthday to my dear friend
With u I just don't need to pretend
You are so genuine and kind
I am so lucky, I have u as my friend
Happy Birthday Such!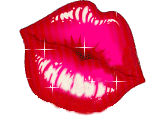 Happy Birthday to my best friend
my confidant, my guide
You've always been around me
to help me pass the tide
We share a bond so close
that no one else can share
Whenever u need me
I'll always be there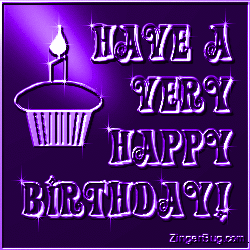 Edited by nasghar - 03 May 2015 at 4:50pm
The following 7 member(s) liked the above post:
.Lady., _NoisYBoY_, kumarandils, Breezy., Nehageet., Rock-Star007, Amrita,