Originally posted by mariee
Originally posted by _Santhi_
Just have a look at this pic are you thinking what i am right now..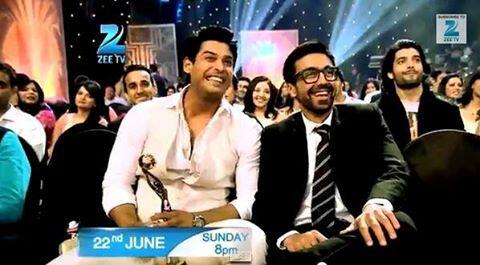 Yaar sach mein bata ...
Tu din mein kitne gaajar khaati hai ?
Itni sharp eyes
unlike me who can't even find things kept right in front of me ...one badi dissimilarity b/w us santhi !!
Btw yes ! I noticed sharad (don't worry khud se nahi, by reading ppl s comments
)
its been an year i got my eyes operated n now I have pilot vision if u now what it mean
its 2 time what normal can see
n we found one more dissimilarity
u couldn't see sharad
really


Edited by _Santhi_ - 03 May 2015 at 10:17am