Aruma, you are a darling you do know that don't you ! I think, no no no, I know that I LOVE you !
Hai, all these amazing gifs of puttar and biwi are making my heart thump !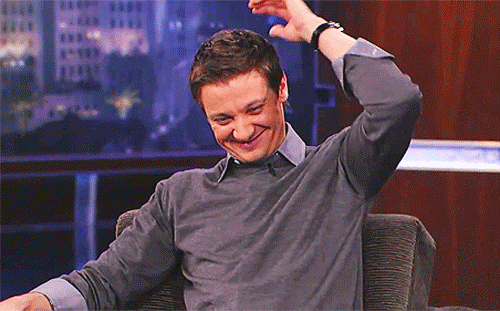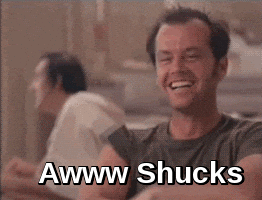 Now I wont be able to make my presentations and I hold you responsible !
But, I still love you !