Originally posted by MsTiara
This pic is so adorable! I hope the CVs don't ruin their beautiful bonding!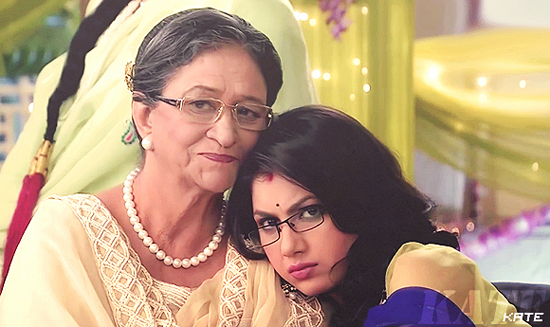 I am quite hopeful that they won't spoil it, Kate. There is no point. Daadi might not know Pragya's actual stand and might be under MU to slap her. I bet she will apologize to her. I feel this is positive for Pragya. Read somewhere Abhi will be with Pragya against Daadi, even better.