CA News piece was so hilarious. They should be chak their sources before say anything.
First to CA showed 1 old Pic of Mohit in entire seg n said Its posted by Sanaya frm his new show shoot. Is it believable?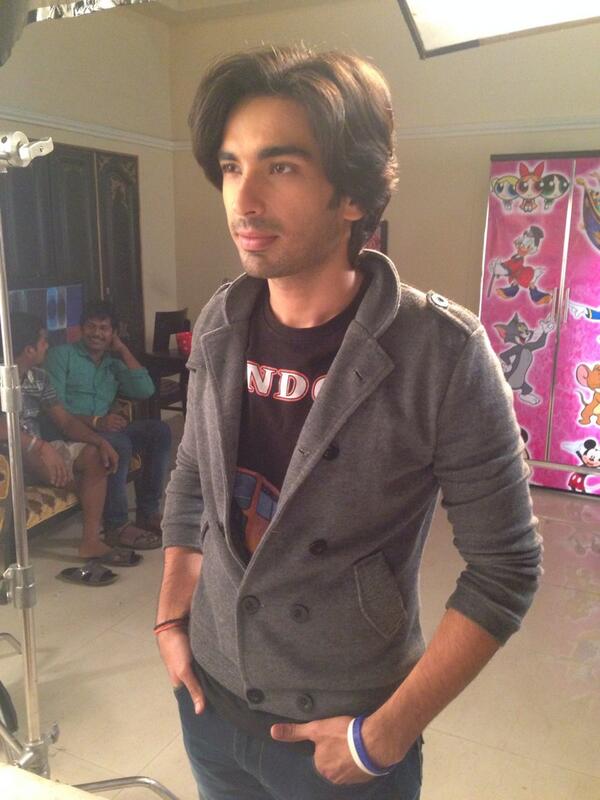 We didn't heard anything abt shoot starting details so,I don't think we have any reason to believe in this mix-up news.