Awesome post once again, Khairu!
My Chosen Celebrity is, of course, my husband, Pulkit Samrat
.


what mithai resembles your celebrity the most? is it roshogulla? gulab jambun? kaju katri? ....???

Well, I think the mithai, ladoo, resembles him the most!

also, do tell us WHY your celebrity resembles this sweet sweet mithai..


He reminds me of ladoo the most, because to make ladoo, you have to go through a lott of steps to make them taste sweet. Pulkit
works all day and half a night to show us his show. We know how much he works by personally talking to him.
Compare your celebrity and if possible put a picture of your celebrity and the mithai that he/she resembles the most!

My Hubby:



The Ladoo: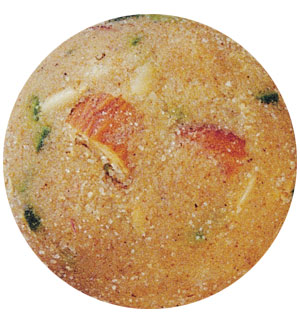 well, they kinda resemble