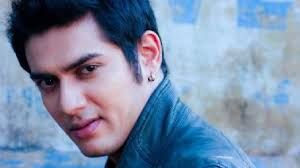 Hey After going through so many posts and comments... I thought is Paro's groom innocent or he is devious and is play acting?
So before today's episode is aired lets us see how many of us believe in his innocence!
I feel he is innocent( I might be wrong) and the trouble will be either he being killed or critically injured in the encounter...
Or
Rudra capturing Paro creates ruckus after she is delivered back to her husband as people wouldn't accept her!
Well this is just a hypothesis and could be wrong! This post is just for eliciting our views on the subject!
Feel free to vote and review!
Cheers!!!