If everyone had a sister like you,
the world would be a much better place!
Wishing you a very happy birthday & colorful future


akka we met on one of ipk FB page (written update page)
we became close frnds in very short period
we are continuing it more then i year

we shared our happy &pain ful moments vth each others
ur always there 4 me 2 cheer up
now i can bear any kind of pains bcz i know ur there 4 me 2 support & advise me
i'm really blessed 2 have u in my life
i'm praying god that our frnd ship should continue until our last breath

ur such a swt sister, love u my shona
2day very special day 2 me it's ur b.day
we celebrated it last year in FB
this year i wanted to celebrate in my favorite places
thats y i opened this page 4 u 2 celebrate vth my loving IF sis & frnds

ur the best sister that i have ever had even in my imagination

happy birth day, love u so much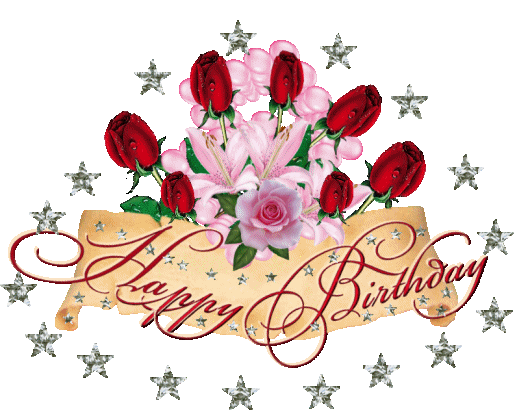 now gifts
first dresses
now heels
jeweleries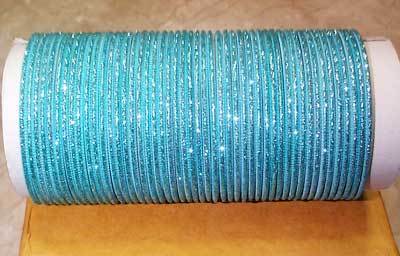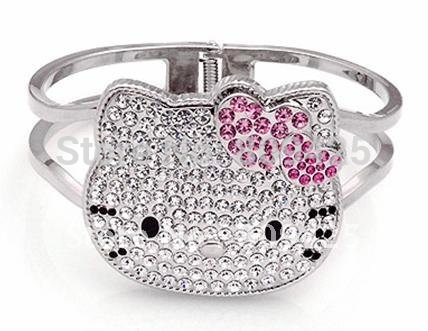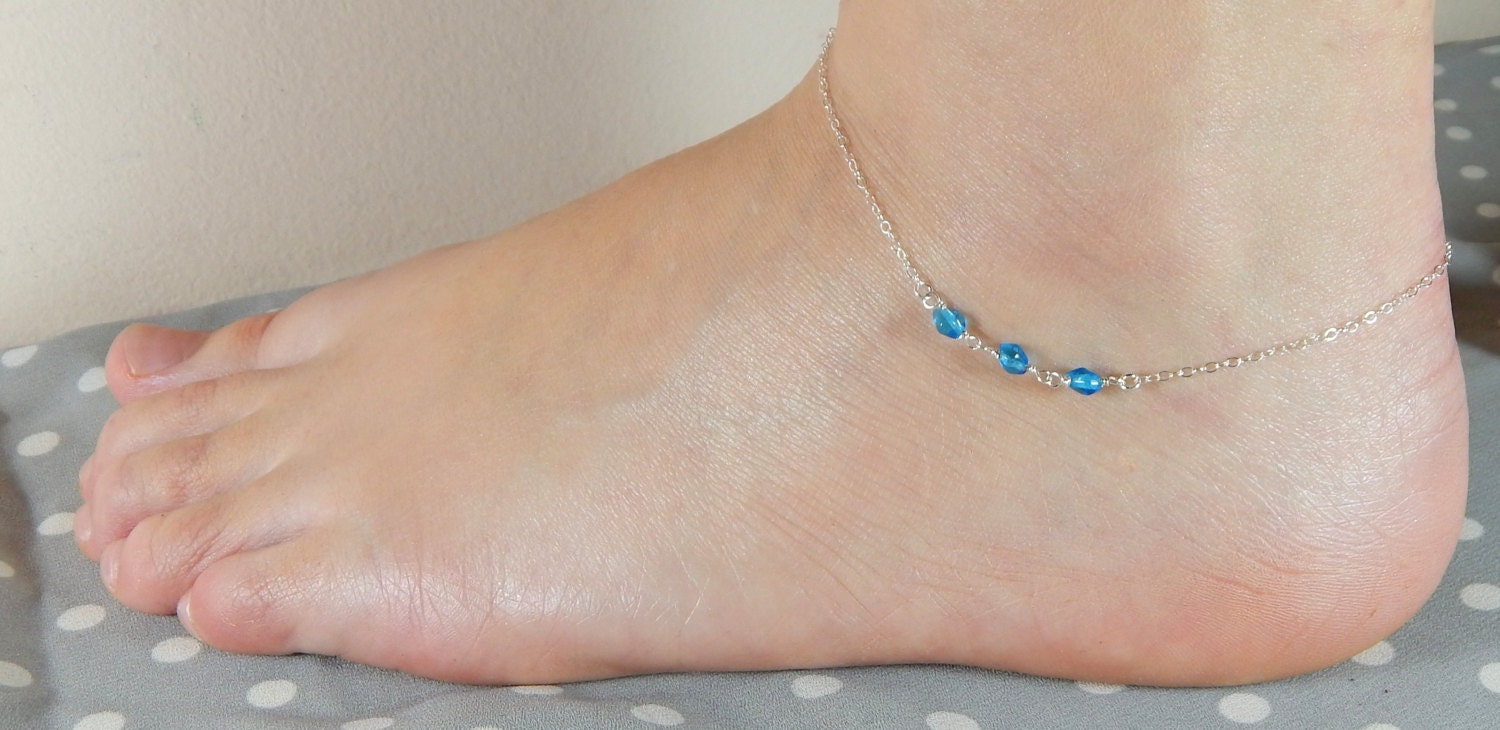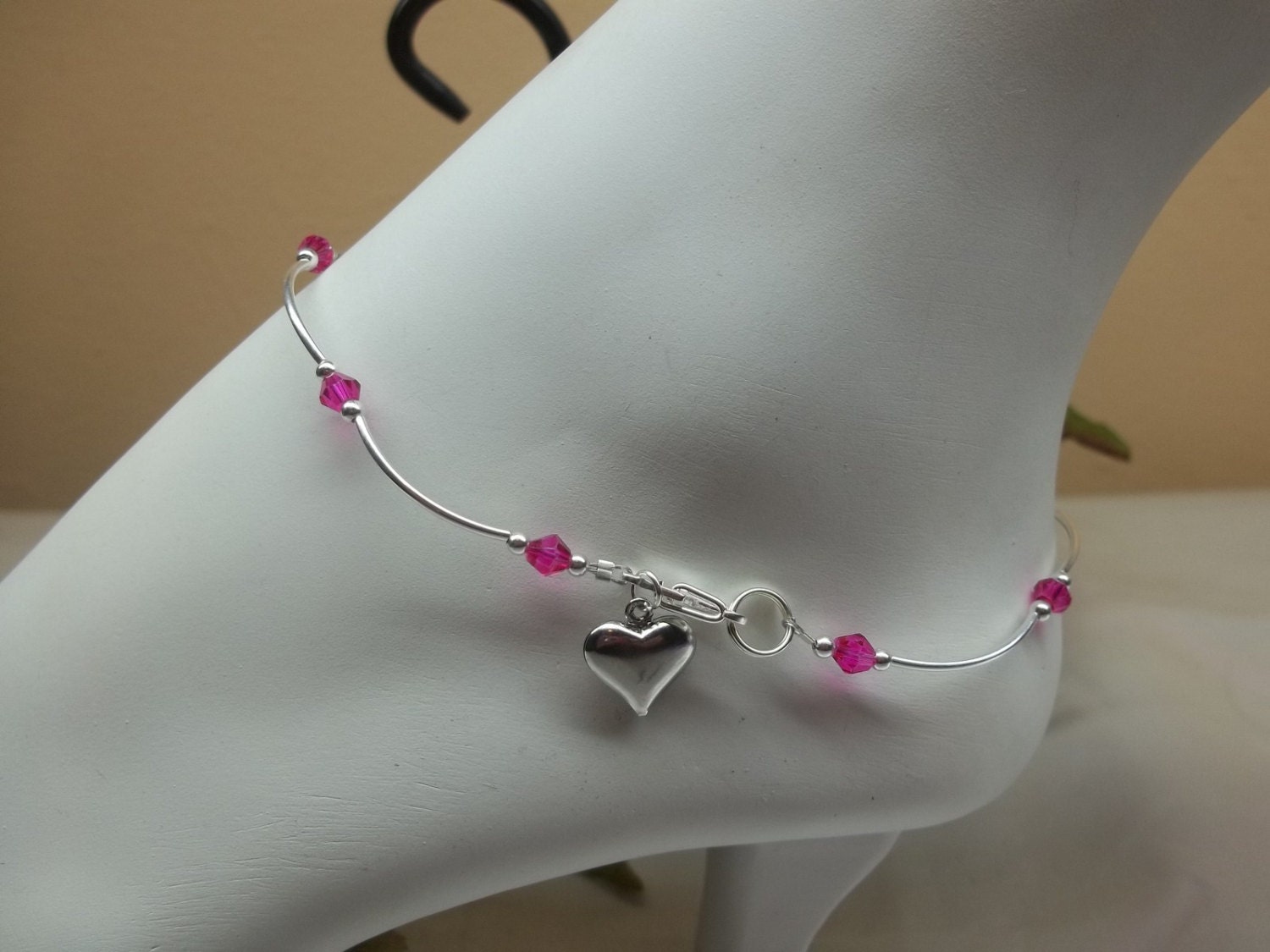 purse
I may give you any birthday present you ask for, but it will never to enough compared to the present that you are to me. I love you my dearest sister. Have a rocking birthday. I promise to help you do that.

A sister like you deserves a life Full of cheers, love and joy For you are the best sister in the world. Happy Birthday veena