KILLING OF BINDI BAISA RIP FOR BINDI
Another one for Thakur Tejawat I cant write I only thinks songs and quotes for situations
Macbeth Act III scene iv lines 135-141
"I am bent to know by worst means the worst. For mine own good all causes shall give way, I am in blood stepped in so far that, should I wade no more, returning were as tedious as go o'er. Strange things I have in head that will to hand, which must be acted ere they may be scanned."
Plain English Macbeth quote
Blood has often been shed in the past and in previous ages before human laws made things more gentle. And even since then murders too terrible for the human ear have been done. There was a time that when a man's brains had been bashed in he would die and that was the end of it. But now they rise again with twenty fatal wounds of their heads and push us off our chairs. This is even stranger than such a violent murder is.
I am determined to know, no matter how I do it, the worst. I'm going to make that the priority. I have waded so far in blood that even if I were to go no further it would be more difficult to turn back than go on with it. My head is full of plans that I must put into action before I can think about them.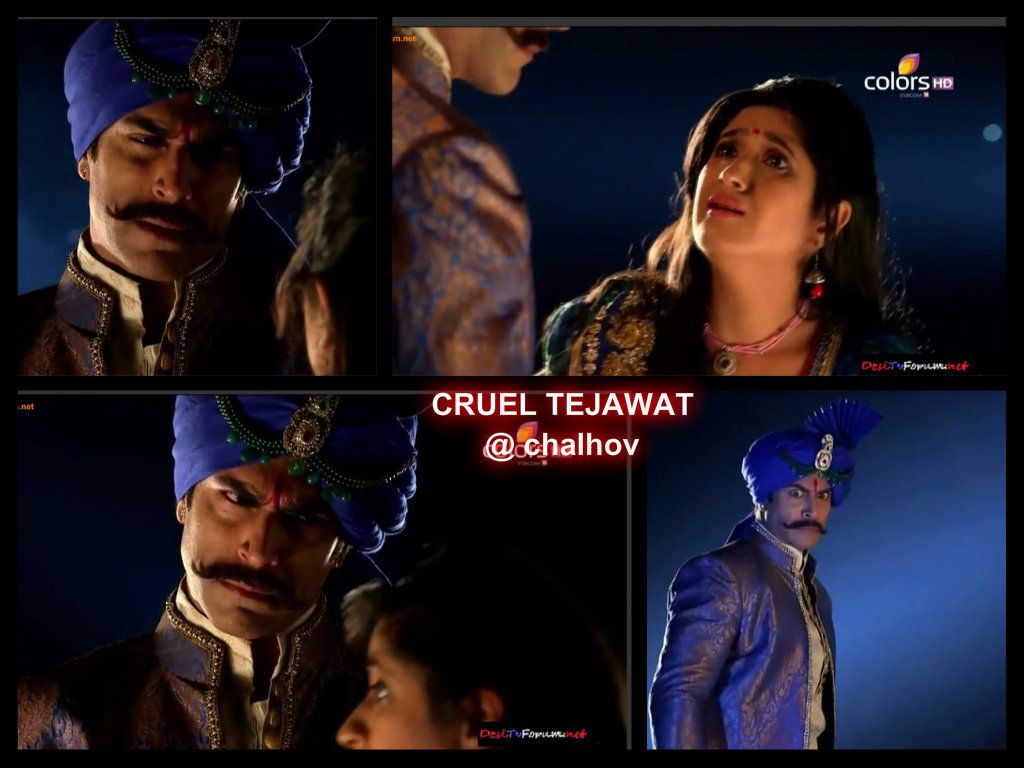 mein Hoon Don, Mein Hoon Don,
mein Hoon Mein Hoon Mein Hoon Don..

are Tumne Jo, Dekha Hai, Socha Hai, Samjha Hai, Jaana Hai
voh Mein Nahin.. Voh Mein Nahin..
logon Ki, Nazron Ne, Mujhko Yahan Jo Bhi Maana Hai,
voh Mein Nahin.. Voh Mein Nahin.


Edited by chalhov - 09 January 2014 at 8:09pm