Hello ..Shello ... sweet.. KTLK fellows ...
We gather here today to celebrate the special day of one of our lovely KTLK members..
So join me to share ... good

So lets chant ...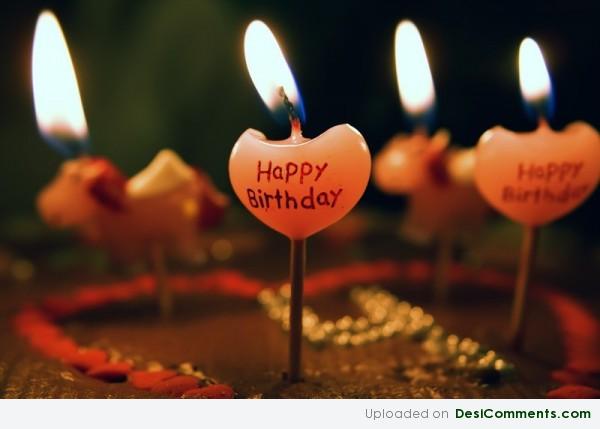 to...

Dear Harshal,
A birthday is a million moments,
Each holding a promise of your dreams,
Accomplishments of some special plan..
Step by step the journey goes on,
Just think about present, you can handle it.



- CAKE -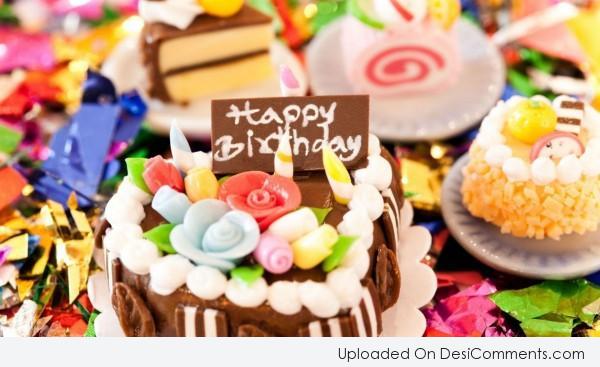 - GIFTS -


Wishing u a Very Very Happy B'day Harshal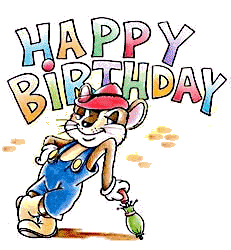 Edited by Armu4eva - 10 January 2014 at 8:15am