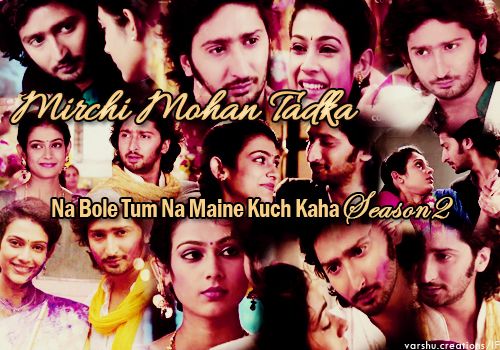 Welcome to the Episode Discussion Thread of

You can discuss everything related to the show here!!!
Enjoy!!!
Rules
1. Please reserve posts, page 2 onward.
2. Please post in the thread after that day's episode starts.
3. Do not quote any member more than 3 times.
4. Do not bash any actor or character.
5. Please do not discuss any actor's personal life.
6. If you are new, please introduce yourself to other members in the thread
7. Please do not discuss other shows and actors in the thread. Keep discussions limited to NBT-Season 2 and its actors.


Edited by -MohanKiRaadha- - 09 January 2014 at 10:46am