Originally posted by Ani-asya
Short but cute update as always buddy
Asad & his OCD
y u stoped in six packs scene
Asad & his chilly excuses to dilshad to avoid marriage
rabart mona as usual good...
now im drooling over my asad sixpack
Please update soon buddy
Thank u so much for the lovely update dear buddy..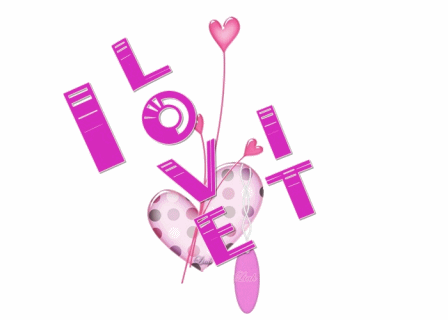 Thank You soo mucch Ani
I am glad that u liked it !!
haha I need to charge up to write about his six packs
next one is a longer one !!
Will try to update sooon