Originally posted by jasvir677
dear indu,
u r so special for me.
love that u r bringing Arman's track.
we actually missed the same in serial.
this is another pic i ve selected for nishu's sister.Hope u like it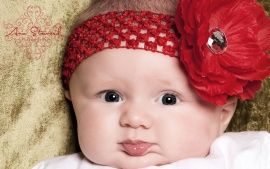 Jasvir, your poetic version is awesome and i am loving this motu n cutest Nishu's sister.
She is so cho chweet..
You have given a face to her.. thanks