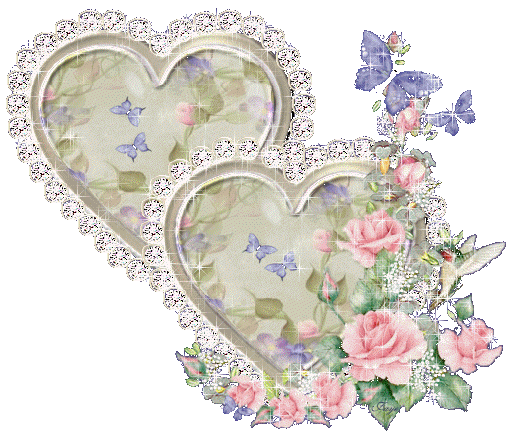 Welcome to maina bhulungi CC members!!
We have opened this thread so that we get to know each other and make some new friends. Dont worry guys i have taken permission from the MODS. So guz have fun and i hope we can be frineds here.. bute before that we need to follow some Rules here...
1.Follow all IF Rules and Regulations
2.No abusing or obscene language is allowed against any member or actor.
3.Avoid quoting a person more than 3 times it makes the post long and messy.You can address members by the used of @abc or you can erase older posts from ur post.
4.Please avoid from posting any personal info here,this is a public forum,if u wish to share personal info with someone plz do so through pm
5.Refrain from bringing unrelated topics and such as shows or actors,this usually leads to bashing and it has nothing to do with our forum.
credit: QH forum
Note: If i am note present in the forum and the CC is about to end plz pm me to open a new thread.. And one more thing, we need a banner for this CC can someone make it?? Thank you...


Edited by ..Tahniat.. - 23 December 2013 at 9:11pm