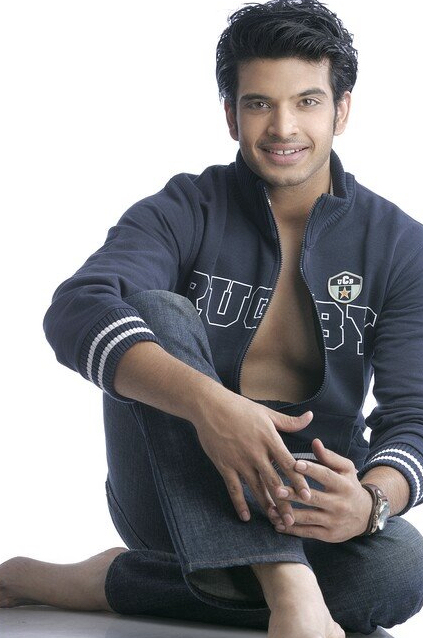 ARJUN SINGHANIA:- A charming,attractive boy like every girl wish her dream boy. He is a businessman like his father. A obdient son. His father's words and his action now make their industry top. He is just 26th years old but he never think about his future with a beautiful girl. After his mom's death he always like to busy with work dont like to talk too much. But its his brother salil and best friend jay who are entertainer in his life.

AROHI AHLUWALIA
:- She beautiful,sweet and a happygolucky girl. Always want to be a singer. She is 22 years old. After she complete her graduation her father start to find a boy who is as rich as his father. But arohi always dream for a fairytale life, where her princecharming come and he will help her in fulfiling her dream. So she take 2 years time from her father. If she willnt became a singer in these 2 year then she will do what he say.
Mr.D.K SINGHANIA
;-He is arjun's father. A succesful and rich bussines man of chandigarh. Noone wants to compete with him except Mr.sudhir ahluwalia .Mr.SUDHIR AHLUWALIA :- He is arohi's father. A rich and sucessful business man like arjun's father. Who has one competer mr.d.k singhania and his son arjun singhania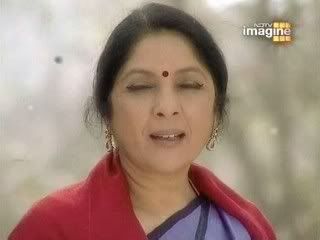 Mrs. Savita Ahluwalia:- She is arohi's mother. She is a housewife. She is sweet,loving and caring mother and a lovely wife. Her daughters are her pride. Arohi is her jaan. She was also a singer but for family and children she left singing



SUR AHLUWALIA :- 2nd daughter of mr.and mrs. Ahluwalia and arohi's sister. She is in college but she want be a succesful model one day.


JAY SINGHANIA :- Arjun's bother and mr.dk's younger song. He is in college. He want to enjoy every bit of life untill he will do a job. He has one prayer to god that one day happines fill in arjun's life



PURVI SARMA :- best friend of arohi, who is a dancer. She win may awards for dancing. She is the only one with whom arohi everything which even see couldnt tell to her mom



SALIL MITTAL :- best friend of arjun. Since their childhood they were doing everything together. He is arjun's personal assistant, adviser , a patner in his company.



ANTRA SINGHANIA :- Arohi and Sur's younger sister. She is in school on 11th std. As she is younger in the house, she is "ladli" of everyone.
Thank You.!!
Regards.
babsha.!!
love you<3



Edited by Bablylovely20 - 27 August 2013 at 1:35pm