Happy Birthday Barun'
Wishing you all the success and happiness,
You deserve every bit of it.
You're a ray of sunshine in my life because you constantly make me smile.
Keep doing what makes you happy'
And just know that this fan of yours is always here to support you.
Keep smiling and always be happy,
Lots of Love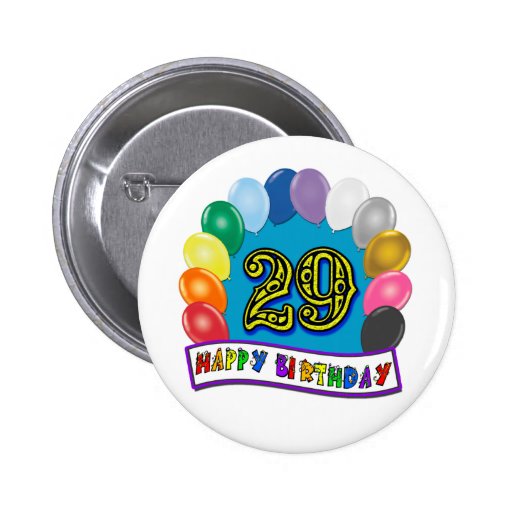 Edited by sarita_barun - 20 August 2013 at 11:29pm