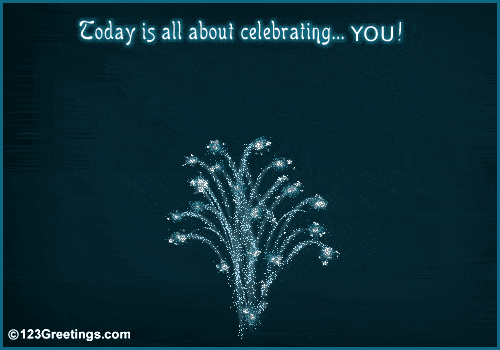 Wishing Barun a Very Happy B'day
Wishing you all the happiness & success in both personal & Professional life...
Your Fans Love you & Adore You for what You are & the way You are!!!!
Stay the way You Are...!!!
Always Keep Smiling... Keep Spreading the Smiles...
Wishing life gives you many more reasons to Smile!!!
All the best for life ahead!!!!


Stay Blessed!!!