A very Happy Raksha bandhan to all my sisters here ! Wish you all the happiness n love n prosperity on this festival of bonding ! I have found this forum full of lovely n beautiful sisters .. n except for me, Dev n sum others.. this forum is ruled by all the girls here !
On this very pure ocassion, i wish all my sis to come over here n say a few words on this lovely festival of Bro-sis bond !
Here i give you my hand to tie a rakhi. ! A hand of strength, faith, regards for elders n love for younger sis.. All of you are very special to me .. Yes i mean it..
Here are sum gifts for you.. dont worry abt the dieting.. haha
And a small gift..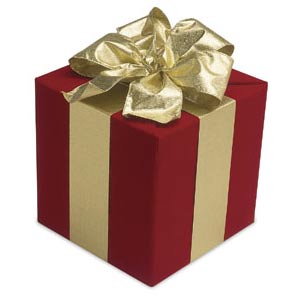 I dont know much abt things.but i know one thing.. This festival is a pure n lovely attribution of all the brothers n sisters in this world ! I have found sisters in all of you.. For all the elders to me.. My regards.. To all of my age n youngers ones.. Love n affection .. ! Bless all of you.. and may God fill your Worlds with full of life n light Forever !
Ek bhai ki dua hai.. Aap sab sadaa khush raho aur yuhi muskurate raho.. ! Amen.
Yeh rakhi bandhan hai aisa... jaise chanda aur kiran ka !
Jaisa badari aur pawan kaa, jaise dharti aur gagan ka !!
Jaise subhadra aur kishan ka !!!
Mol nahee koyi iss bandhan ka