Disclaimer: I would like to acknowledge that all my translations have been found on You Tube Videos translated by Alexa. All credit of translation and my interpretation of her work is acknowledged. All work I consider to be my own with the help of the translation. If work is used please credit. Thank you all for reading!
'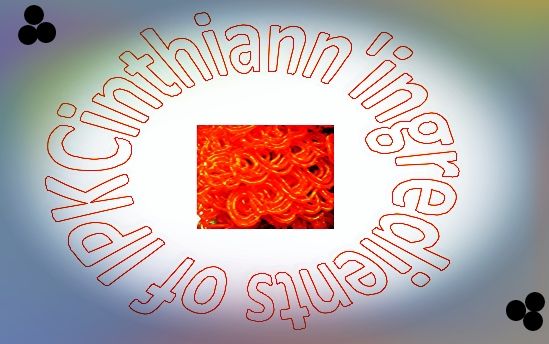 Episode 171
Everything has Changed
All it took was a dance, a rhythmic movement to a melodic song about love, for everything to change.
Some think Arnav's drink was laced with some alcohol or something, why else would he help the competition?
She doesn't even understand it and tries to tell her sister such but alas, it is not Payal who entered the dressing room but it was him, Arnav. He is leaning on the wall, looking all sexy and relaxed. As he walks over to her like a predator, he asks her why has she stopped if she doesn't care? He wants to know why is she so scared? He won't eat her up. He asks her why does she always step back and she says because he always comes forward. He also asks her if she will thank him for dancing with her although not to her tunes.
She thanks him and with authority over her he tells her to hurry up and come downstairs everyone is waiting for her. He goes to leave turns around walks towards her and removes her hair clip. Her hair cascades down her back. Now it is okay and btw this color looks nice on you. His attitude has changed and her heart is a flutter. Dhak, dhak. Oh what he does to her!
When she enters the atmosphere has changed, rather light, fluttery, and a cosmic flirting is in the air. He motions to her that she has lost an earring. How did he notice this? So much attention he pays to his Khushi. The performances are over and the results are in, the Gupta family has won by one point and Khushi receives the statue of Shiva. Arnav looks on , his eyes intensely aware of only her; he seems happy after all he helped her to win and they scored the perfect 10. She is aware of his gaze, she realizes what he has done for her. Everything has changed.
The evening is over. Buaji has had her revenge on Manorama with her blackened cheeks. Khushi has placed her winning trophy next to Devi Maiya and as she is reminiscing about her dance with Arnav. Her sister sees her in a trance and asks her, "What are you thinking?" Khushi's trance is interrupted and slightly embarrassed by being caught thinking of her intimate encounter with arnav she makes up something. She was thinking about the acceptance speech she should have said. She proceeds to act out her speech. Payal asks her when she is done what about Arnav? Khushi gets irritated and says why should she thank him she would have won the trophy are her own. He always interferes. She says she will bring the jalebi into the kitchen.
She takes the trophy instead of jalebi and while looking at the trophy thanks Arnav for helping. She says this with such a sincerity and before long her heart... dhak dhak. He moves her so.
Shyam releases the scorpion and his plan backfires and lands on him! Arnav puts Di in his room and insists the next ritual will be at their house. No exceptions!
Everything has changed.


Edited by cinthiann1758 - 22 August 2013 at 11:02am