Blow Up The Candles !!!!!!
Lets wish our Birthday girl

A very

I hope that for every candle on your cake you get a wonderful surprise.
May your birthday be filled with sunshine and smiles, laughter, love, and cheer.
Happy Birthday and many happy returns of the day
Happy birthday,dear RUchii..
With Lots of Love and Chocolate cakes..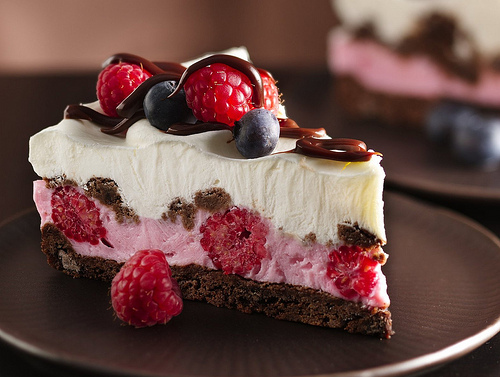 Edited by ashfaque2012 - 19 August 2013 at 12:51am