Part 14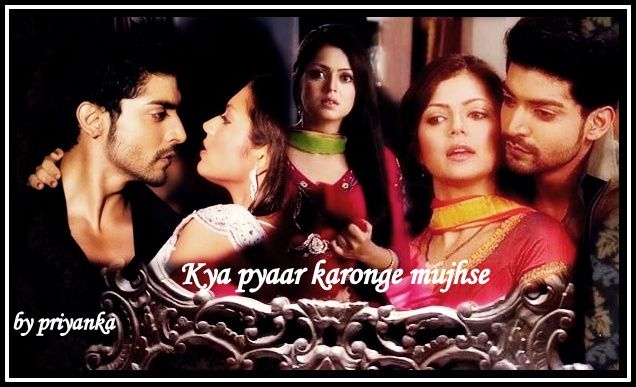 Mr. patel : thanks Mr. khurana
Mr. Khurana : for what ?
Mr. Patel : aaj teej ke din bhi apne meeting ke liye waqt nikala
Darasal humne bhi ye meeting aaj krne ke liye isliye kaha
Meri wife bhi kal fast rakhengi
Aur mera kal ka waqt saara uske liye hai
Mr. khurana : hmm
********
Dev : bro kra huya
Ab hum ghar chale
Maan : tum chalo mein thodi der mein aata hu
Dev : bro ab to meeting bhi ho gyi
Ab to chaliye
Geet aapka wait kr rhi hongi
Maan : dev tum jaayo
Dev : pr
Maan : dev mein thodi der mein aata hu
********
Maan (think) :- kya geet sch mein mera intzaar kr rhi hongi
.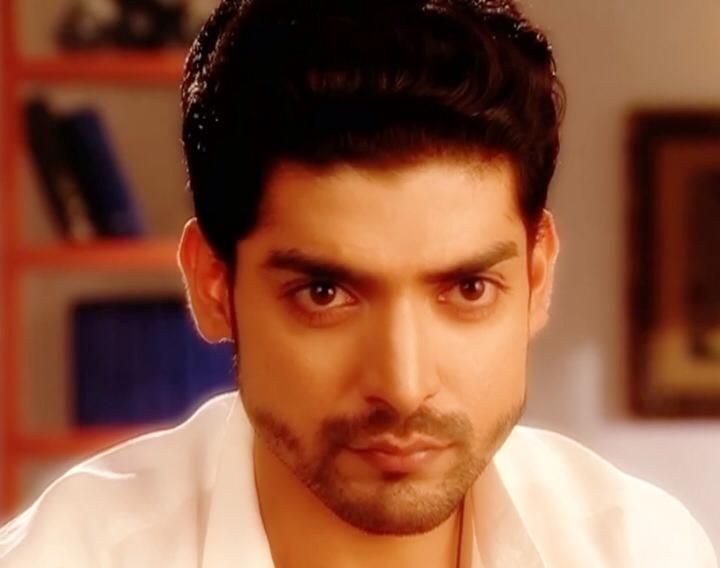 Nhi usne dinner kr liya honga
.
Wo achi tarah jaanti hai
Mein usse apni patni nhi manta
He sits on chair and thinks about his life.
.
Pr wo toh tujhe apna pati manti hai na.
.
Ye sb itna mushkil kyun hai
.
Mein kyun vishwaas nhi kr paa rha hu apno pe
**********
She roaming in room and hear car horn. She goes outside for seeing him.
Dev : geet bro abhi bhi office mein hai
Geet : mein tumhara khana room mein bijwa deti hu
Tum tb tk fresh ho jaaye
Dev : geet tum dinner krlo
Geet : maine
Dev: geet bro ka intzaar krna bekaar hai
Wo kuch smjhna hi nhi chahte
Geet : dev hum baad mein baat krte hai
**********
Geet sit in hall and waiting for him.
Dev see this and dial maan number.
Dev : bro aap kaha hai
Maan : dev bs raste mein hu
5 minute mein phuch jaayunga
Dev : ok bro.
**********
Dev : bro ko ase kuch smjh nhi aayenga
Kuch krna padenga
*********
Dev : geet
Geet : dev tum abhi tak soye nhi
Dev : tum bhi to jaag rhi ho
Geet : mein woh
Dev : mujhe pata hai tum bro ka intzaar kr rhi ho
Pr geet intzaar krne ka koi fayda nhi hai
Unhe kissi ki koi parwah nhi hai
Maan came and see both talks on something.
He ignores and going towards his room, but his words stop him.
Dev : geet bro toh tumhe apni patni mante hi nhi
Fir kyun tum khud ko jhoothi umeede deke chot pucha rhi ho
Leave him.
She shouted on him.
Geet : dev aaj toh kh diya
Next time tumne asi koi bakwas kin a
Toh mein tumhe kbhi maaf nhi karungi
Dev : geet mein tumhe hurt nhi krna chahta tha
Pr bro
Geet : hmm
Dev maan mujhe khbi takleef nhi pucha sakte
.
Wo toh khud apne aap se lad rhe hai
Apni bhooli huyi yaado se wo har pal ladte hai
.
Rhi mujhe patni na manane ki baat
Isse mujhe takleef toh huyi
.
Pr wo kuch galat bhi toh nhi kr rhe
.
Wo abhi apne dil aur dimaag ki kashmkash mein uljhe huye hai
.
Unke samne hamara rishta hai
Pr wo unhe yaad nhiusse yaad krne ki koshish mein wo apne dil ki nhi sun paa rhe
Dil mein jaak ke dekhenge toh unhe geet jaroor dikhengi
.
.
Isliye khud se ladte rhte hai
Aur gussa krte rhte hai
Dekha abhi tak nhi aaye
Dev : geet bro aa gye hai
Geet : kb
Dev : bs abhi abhi apne room mein gye hai
Geet : dekha bhi nhi ek baar
Dev : mein chalta hu
***********
Dev : I wish bro ne sb suna ho
**********
Geet : nakul Maan aa gye hai
Unke liye khana le aayo room mein
Nakul : ji
***************
Geet : maan
Maan : hmm
Geet : wo
Maan : geet kyun tum apne liye mushkile bda rhi ho
He held her by shoulders.
Maan : mere liye ye sb jhoot hai
Geet : maan aapke liye ye sb jhoot hai
Pr mere gale mein toh aapke hi naam ka mangalsutr hai na
.
Maan : geet
Jaayo yha se
************
Maan thoughts
Ye sb itna muskil kyun hai
.
Mein kyun khud ko aur geet ko nhi smjha paa rh hu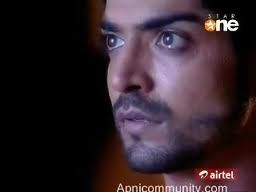 .
Khi mein kuch galati toh nhi kr rha
Agar mujhe kuch yaad nhi.isme geet ki kya galati hai
.
Geet aapki patni hai bro.
Ye vrat maine maan ke liye rakha hai
.
**********
Its so much difficult for both both are in pain
*******
Nakul : shahab
Maan : hmm
Nakul : dinner kr lijiye
Maan : baki sbne kr liya
Nakul : ha
.
Pr geet madam ne nhi kiya
**********
Daadi : geet bte
Geet : daadi aap soyi nhi abhi tak
Daadi : bte aap itni takleef se gujr rhi hai
Toh hume neend kaise aayengi
.
Bte hum jaante hai hum aapse jo kh rhe hai wo galat hai
.
Pr bte maan to rhe aapko pani pilane se
.
Maan jaaiye bte zidd mt kriye
Please
.
Dekhiye aapki tabiyat kharab ho jaayengi
Geet : daadi mein thik hu
join blog
precap : sam hugs maan
&