Hi, Hello...
How are you all???? Lazy? .
...hmmm
Understood... very few new posts this morning...iss se hi pata chalta
.. for me... I am unable to open my eyes even... yesterday it got very late from Sony's birthday celebrations...

Just opened the news... gone thru the headlines... world is just the same as I have left yesterday night...
and I was thinking...
Anji has done a certificate in fashion design..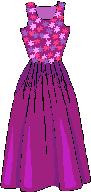 dont know what her first degree must be, but from the way she hid it from her father, sure her first degree is not related to fashion...
This happens often with us... may be doing something else for our bread... but would like to do something for the cherry part (Yes, only the decorative cherry... not the butter or jam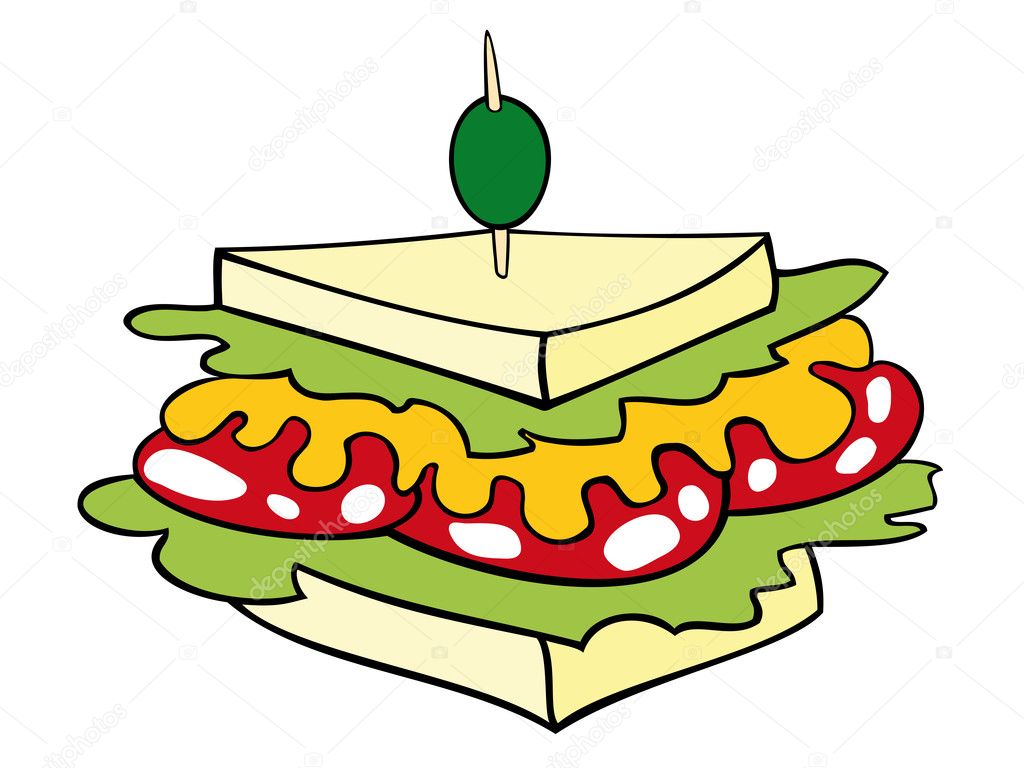 )
So, chalo... let us do a poll ... along with the horoscopes

in the paper...


Edited by mudraswathi - 18 August 2013 at 2:46pm