The Punishment
- Meredith Sapp
Prologue...
She was there to make her identity , and to fulfil her Mom's dream .
He was there to enjoy his dreams. His identity is his father.
They have attitude bigger than them .
They collide , they shattered.
She gathered herself and come again with an aim . He gathered himself .. but lost and restless ..
She is eager to punish . He is eager to get himself punished..
They are poll apart ...
But there is One thing which is binding them together...
The Punishment
What will happen if they'll collide again...?
Hope u all like it. plzz do hit like button and leave ur comments.

Thank you so much to all of you who gave me their
time , love and support ...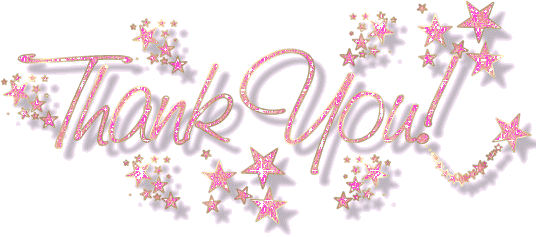 Edited by singh24 - 26 August 2013 at 9:45am