Part 4
Aaj mujhe inpe bhut gussa aa rha hai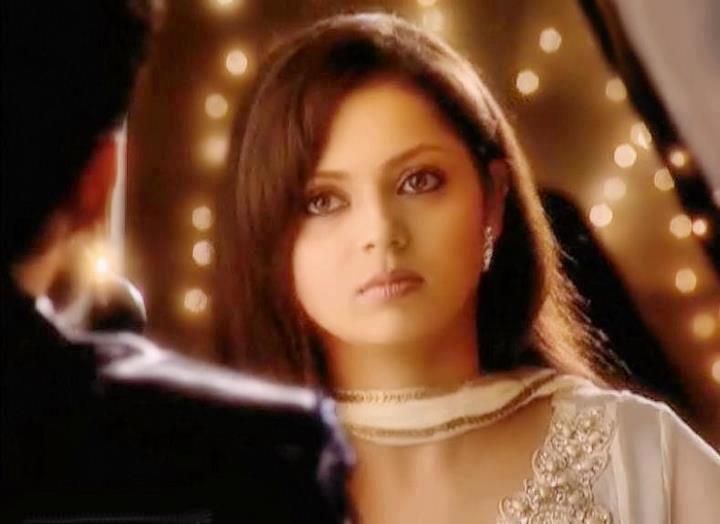 Hamesha asa krte hai
Kaam mein apni health pe dhyan nhi dete
.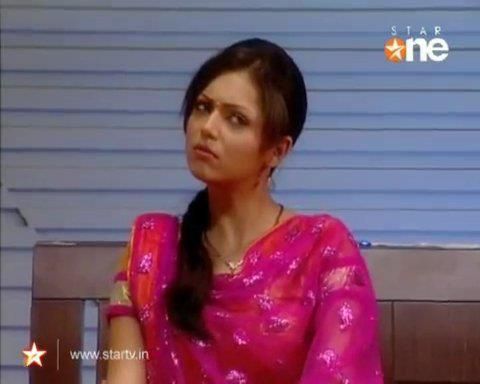 Kal raat ko hi toh aaye the
Kya jaroorat thi aaj office jaane ki
.
Kuch kahungi toh gussa ho jaayenge
.
Aaj hmari anniversary hai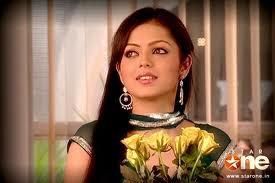 Aur inhone mujhe wish tk nhi kiya
.
Gift toh door ki baat hai
.
Bhool gye honge...
She sadly said to herself.
.
Pr maine bhi toh nhi kiya
.
Mujhe mauka kaha diya kuch khehne ka
.
Ye idiot meeting
Both children run towards her.
Geet : aaram se
She kissed on both child cheeks one by one and said bye.
Geet : bilkul shaitaani mt krna Aryan
Is baar koi complain aayi na
Toh tumhare papa hi jaayenge office mein
.
Mehak iska thoda dhayn rakhna
Mehak : yes mom
**********
Now I have half an hour.
Jo mein aur din Maan ke sath bitati hu
Mostly wo apne laptop pe busy rhte hai
.
Pr mein kuch khti hoon toh hmmm...hmmm to khte hai na wo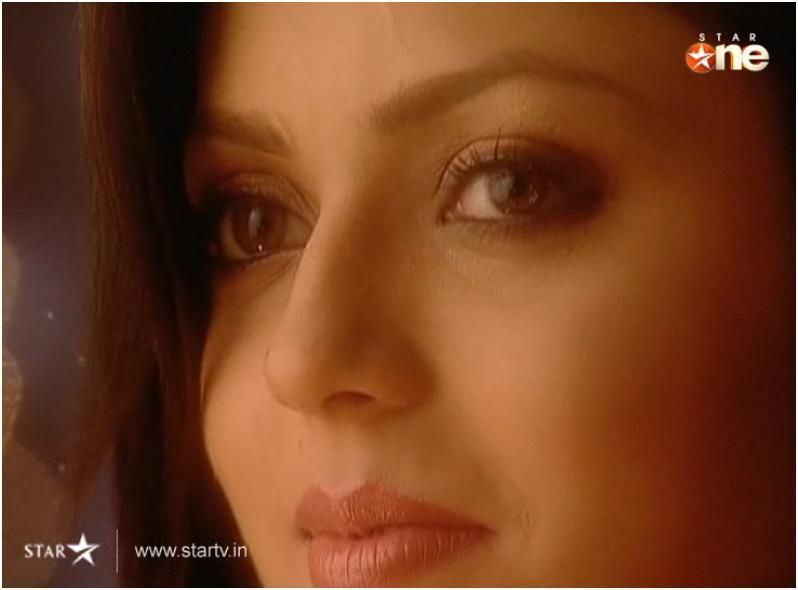 .
Aur mein sath mein kuch na kuch kaam krti rhti hu
.
Her phone buzzed.
Geet : hey Vicky
Kaisa hai tu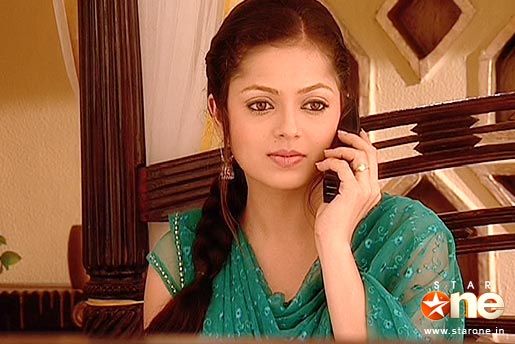 Aur ye bta india kb aa rha hai
Vicky : bhabhi meri aaj ki hi flight hai
Geet : that's great
Vicky : bhabhi happy anniversary
Geet : thanks Vicky
Vicky : toh bhabhi aaj ka plan kya hai
Geet : abhi kuch socha nhi
Vicky : ye kya bhabhi
Geet : Vicky Maan bhut busy honge na
Vicky : bhabhi
Now you changed a lot.
Geet : waqt ke sath insaan ko badal jaana chaiye Vicky
Baki ke baad hum tb karenge
Jb tum india aa jaayonge
Vicky : ok bhabhi
Bye
**********
Jb meri aur maan ki shaadi huyi thi
Tb Vicky 13 saal ka tha
Vicky kuch hi din mein mere bhut karib aa gya
.
I always want brother.
.
Vicky ne us khali jagh ko pura kr diya
.
5 saal baad Vicky india wapas aa rha hai
I am so happy...
.
Par Wo toh kal aane wala tha
Aaj kyun aa rha hai
.
Abhi to maine uske aane ki puri tyaari bhi nhi ki.
*************
At hall
geet : daadi maa
dad aur mom dikhayi nhi de rhe
daadi : wo beta
dad & mom : hum yha hai
She bent down and touched his or her feet's.
Dad & mom : sadaa khush rhiye
Then geet hugged daadi.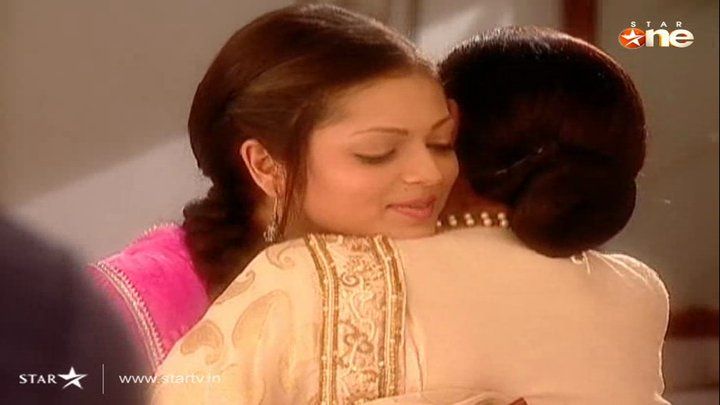 Daadi : aaj aap bhut khush lag rhi hai
Shweta : khush to hongi na
Aaj Maan anniversary pe india mein hi hai
Nhi toh aapki wajh se
Ronit : isme meri kya galati hai
Daadi : aap dono baad me ladna
Phle hmari beti ko gift dijiye
Geet : daadimaa
Daadimaa : chup
Trio gives gifts to her.
Geet : thanks all of you
Chliye ab breakfast krte hai
Daadimaa: hmm
Pr uske baad aap aaj koi kaam nhi karengi
Geet : daadi wo mujhe Vicky aa rha hai na
Tyaariya krni hai
Daadimaa: wo sb hum dekh lenge
Geet : par daadi
Daadi : chup
*************
join blog
for teaser see below post and see this update too "kya pyar karonge mujhse - mg ff" & imp note


Edited by priya_21 - 29 August 2013 at 8:27am