Baseless Mozart:
With that wonderful performance its a wrap!
This evening we were introduced not only to Western music but also the diversity it brings to the World of this fine art.
Baby Grand Caesar:
Our judges have heard the contestants and we await for the results.
Baseless Mozart:
Everyone did their best and the night that this was we hope the winner shall always remain-The Music.
Baby Grand Caesar:
Thank you ladies and gentleman.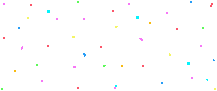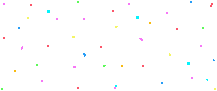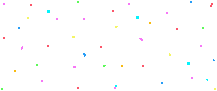 credits:
concept: The team
writeup: The team/thank you toppledown for her help.
banners: appy_indy-KD/thank you toppledown for her help.
song selection: dj_arshifan , WordsUnsaidPM
song mix: appy_indy-KD



Edited by dj_arshifan - 16 August 2013 at 7:24am