This post is dedicated to sehar! She's at a point where she wouldn't be able to live
If she doesn't see guatam!
I told her to seek help by just meeting him
But ya know she might just faint!
So ya know why not let the poor bacha have her moment!
U people with me
Oh WARNING: to all the people's dream keep them protected hard
Because u never know when she's going to come to snatch!
Issue Abhi guatam Ka bukhar chara hai!
Shall the show begin
Yup clap more for my amazing intro
Well here we go:
Dil thaam key batayie
(my Hindi is horrible so excuse it please)
Kyun key as rahi mr.Guatam
Well heres the first jhalak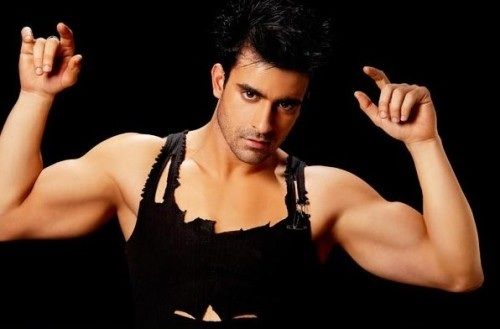 Haye maar dala!
Dooley shooley!
Well babes is that blood still pumping through ur heart!
We don't u to leave yet! Ya know??
He's so freakin smexy!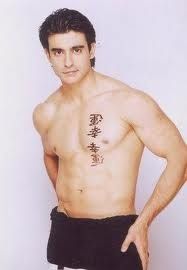 So baby girl u still alive!
Chalo hum tume Ithna nahi tank karthay
Pakka yeh Akhri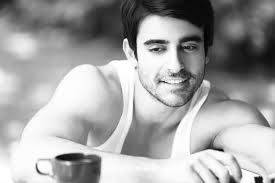 So how ya feeling babes?
Sehar or anyone have u guys ever seen such an amazing post
Lol! Neither have I!
Chalo clap karo!
So my badtameez saath Agli bar mil they hai
Guatam se mil they milthey!
HAPPY INDEPENDENCE DAY!
Sehar pakka next time it will be better
I made this is a hurry!
Stay in love with guatam
And stay happy!
Till then!
See ya!
Love zainab!


Edited by littles12 - 14 August 2013 at 9:45pm