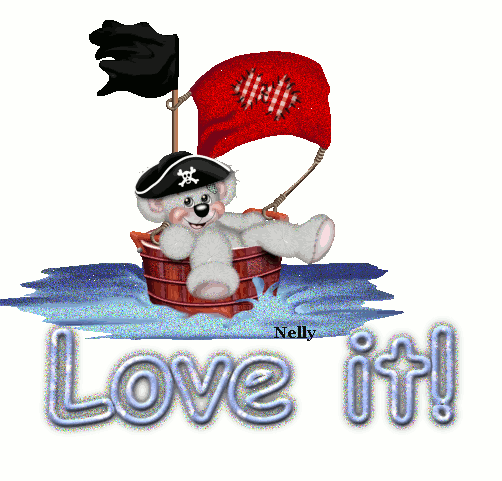 mera shak sahi nikla... he was the same man...
maan is solving the puzzle slowly... but how will he know y asha wanted to harm geet even before meeting maan? thats the thing which only she knows... so to know the truth maan will have to make her say... is it???.
though i felt angry on geet when she laughing on hearing maans doubt on asha when here maaan was trying his best to solve all the problems... but we cant blame geet too ... haina??? asha has been such a nice friend to her in geets eyes, making her believe this, is going to be hard...
am loving the precap...