Mohit Raina to do voice over for Tarzan?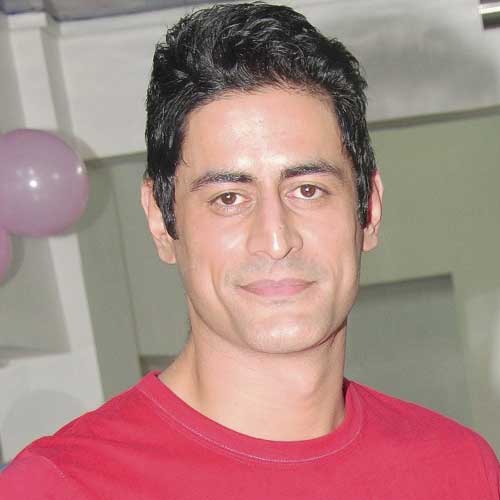 RNA Research & Archives
Close on the heels of Imran Khan and Sonakshi Sinha doing the voice overs for the animated film Rio 2, comes news that Mohit Raina aka Shiva has been approached to do a voice over for Tarzan. The 3D adventure film Tarzan set to release in India by mid-April stars Kellan Lutz. Sources say that Mohit has asked for a special screening of the animated film, after which he will take a call.