Comment on part-6A
Fascinating update dr.
Arjun n Riya's POVs were amazingly written.
Yayyy comletely dedicated to Ariya.
You very well described each n every emotion n thought which were going through their heart n mind when they saw eachother.
World seemed to be stopped for both of them at that very moment when they were in eachother arms.
His heart always knw that he loved her so much but his mind denied this fact everytime but at that time his heart overpower his mind.
Wow the way Arjun described her inner turmoil was too adorable.
OMG Till Arjun got the meaning of her last gestur, she ran away from their.
How much hard they both tried to control their heart but couldn't do it coz thy belonged to eachother.
Awww Riya was drooling over him!!!!!
Wow She forgot everything n its quite obvious ashe's world for her.
I hope after this encounter he accepted his feelings for her.
Loved it to the core.
Thanks for such a wonderful piece of work.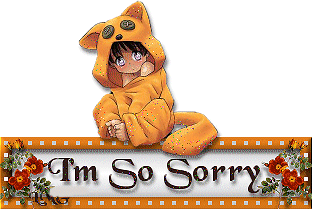 For vry vry vryyy... late comments.


Edited by Aks13 - 03 September 2013 at 9:32am