Originally posted by sladjana333
Thank you Sladjo for this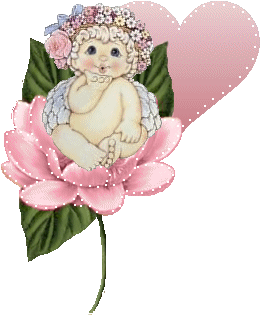 . I do believe in angels,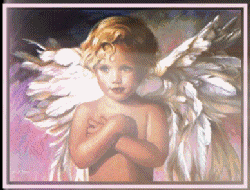 and that they comes in our lives in different forms.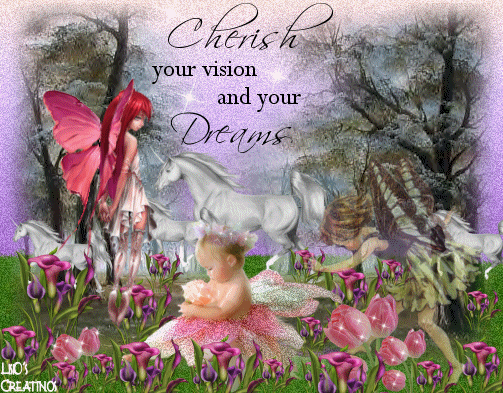 "Friends are quiet angels, who lift us to our feet,
when our wings have trouble remembering how to fly"
- ANON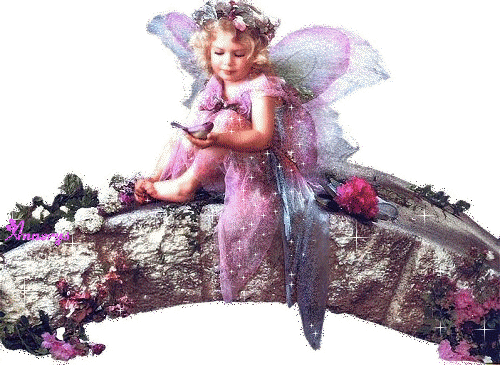 "Angels may not always come when you call them,
but they will always come when you need them."
- ANON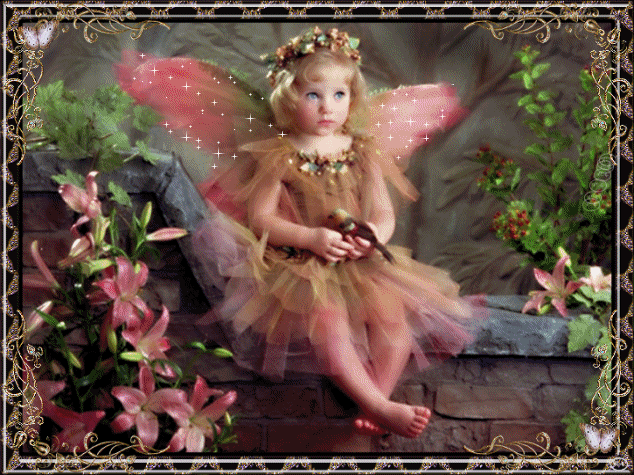 "Leave gentle fingerprints on the soul of another,
for angels to read"
- Angel inspiration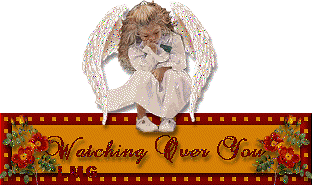 "May you always have an angel by your side,
watching over you in all the things you do."
- Angel inspiration
"These things I warmly wish for you,
Someone to love, some work to do,
A bit of sun, a bit of cheer,
And guardian angel always near. "
- Irish saying