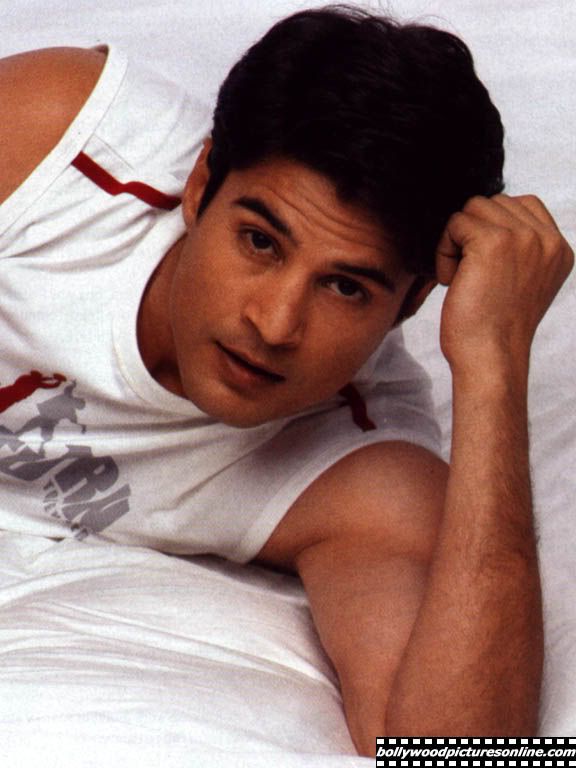 Receiving a constant stream of gushing calls has become de rigour of his life and female adulation has become a part of his life now.Rajeev Khandelwal is certainly ruling the television and has become the new teenage sensation of the small screen.Rajeev Khandelwal seems to be born to play the character of Sujal in Kahin To Hoga! At least his fans think so.Then came Varun in Time Bomb. After building Varun's character in his just finished serial Time Bomb, this good-looker from Delhi, has proved that he is here to stay for sure.With feet firmly planted on the ground, Rajeev treads the path of stardom knowing he has to constantly prove himself.
Rajeev Khandelwal is an actor of immeasurable talent.He sweeps you off your feet with his million-dollar smile, innocent eyes and 'ready to take home to mummy' image. He is the current heartthrob on the small screen with a swooning female fan following spanning all age groups. Known to viewers as Sujal of Star Plus' late night opus Kahiin To Hoga, Rajeev Khandelwal has managed to win millions of hearts with the intense character he played in the serial. And now his fans can see him in a new avatar in a music Album "Jhoom Jhoom", has just completed hosting DYND as an anchor and is now rocking in LEFT RIGHT LEFT as Captain Rajveer
Taken from Rajeev's official Web site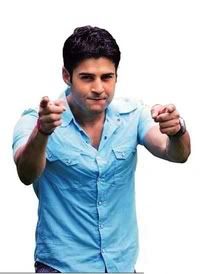 This fan club is for the fans of televisions hottest hunk, Rajeev Khandelwal. You are welcome to join this fan club and discuss about Rajeev and issues related to him. However, pliz be mindful of the rules of this fan club section, no chatting...
Lets enjoy by discussing about our favourite television super star, Rajeev Khandelwal.


Edited by nram - 23 July 2006 at 5:12pm