Dear Fellow Members
Please join me in celebrating the birthday of a wonderful and most dedicated coolbie of the forum...

Our very own Dear Swetha..
She puts in loads of hours & gives time to the forum & is always chirpy & sweet...












Wish you Many happy returns of the day !!
Have a wonderful Birthday
Have a wonderful year ahead !!
Loads of Love Shanti...

To Add more to the celebrations we have a cake & some yummie treats for you..


Some Chocolates & flowers

& Loads & loads of Gifts...
A birthday Song tho Bantha hai na...
And finally!!!!

Champagne...!!!!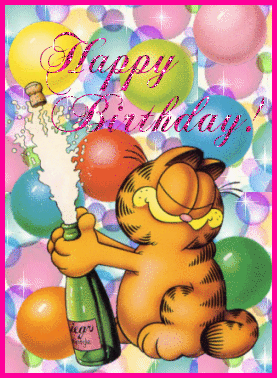 HAVE A BLAST !!!!



Edited by shanti05 - 25 August 2012 at 5:17am