WELCOME TO THE TUSSHAR KAPOOR FAN CLUB....
Here u can post anything related to HIM...includin pics n all latest gossip about him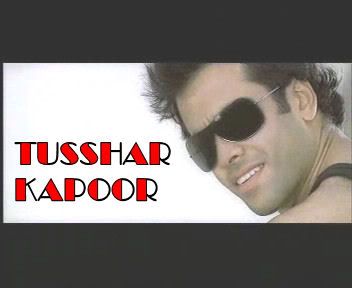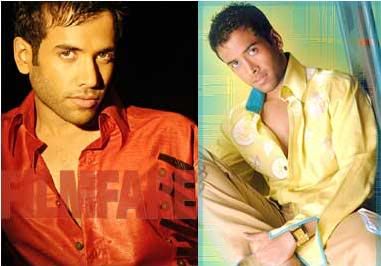 I have been a fan of Tusshar's since his first movie- Mujhe Kucch Kehna Hai, i think him and Kareena are a cute pairing
Anybody else like him???


Edited by Lennie - 30 March 2007 at 5:34am