Where's all the fans of Himmanshoo ,all the Trini fans?? gearing up for his show t'row 14thApril?
[maybe someone posted before] for a one evening concert of 'song and dance' together with Laali [Ratan Rajput] Agle Janam]... if only he was brought in at the the height of BAAT's popularity
would have totally sold out , been off the hook! suppose that might have been a higher 'appearance fee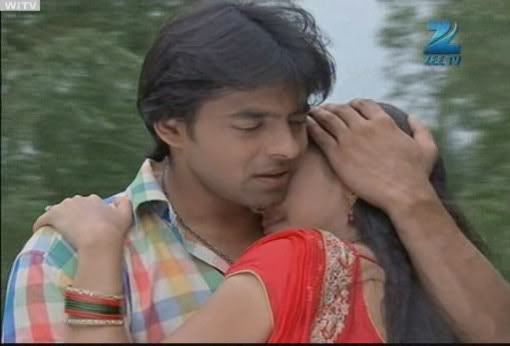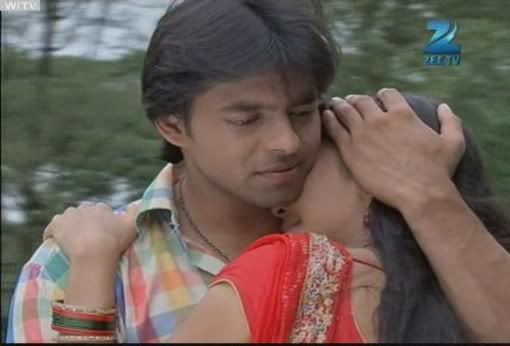 .


Edited by JustShanta - 17 May 2012 at 9:56am