I was wondering regarding Barun's non-business look in the show. I mean he first of all totally rocks ALL the outfits, but I serisouly love him in the non-business looks!
And today I again was totally smitten seeing him in the tight green shirt - non other than Calvin Klein!!! Seriously, does anyone know if Barun is endorsing Calvin Klein in India or something??
CK should seriously consider taking our ASR on the banner, he looks dam'n HOT!
and with these final words on this post, A SINCERE THANK YOU TO IF AND FANS for making me love this show so much that I have made it to my 1000th post! It's a big honour and thanks to all you lovely people who share the same dedication as me to the show, it's cast and everyone involved! And thanks to the OS, SS, FF writer for making me read even more than before. I sincerely owe this to you guys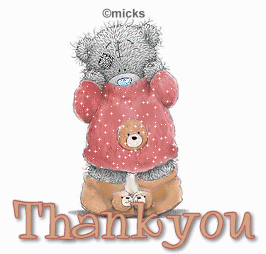 Edited by indy12 - 06 April 2012 at 11:18am