Rules
No bashing/attacking members BUT you can bash celebs until you are satisfied


Any acts which purposely violate privacy of members will be dealt sternly.Offenders will reported to High Authorities.
No going crazy ballistic over celebs, it's just not worth it. At the end of the day, they don't even give a damn about your existence.
Members are hereby requested to abide by the Rules Based Approach of Bollywood Section . Failure to do so will render them liable for action by the IF DEV team.
In case of Disputes, members are encouraged to resolve disputes themselves and treat the Report button as a last resort.
.
Report button shall not be treated as sword but as a shield. Abuse of the button will not be tolerated under any circumstances .
Enjoy


A little request. Please don't share personal information on the public forum. I am sure the members here are trustworthy enough, but there are virtual trackers.
Please beware and stay safe.
http://www.india-forums.com/forum_posts.asp?TID=2902653
Start your discussion with this beautiful song..
Thank You Kal el..
DONT FORGET to collect your share of Mitthe Chawal when you leave.. ENJOY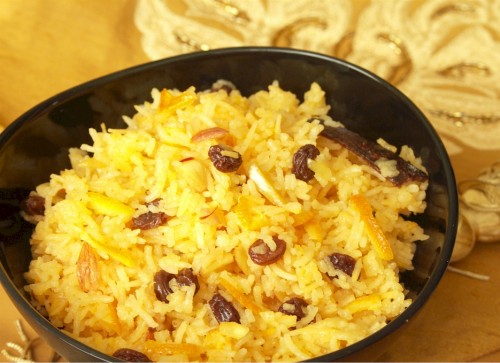 Edited by -ChillMahaul- - 06 April 2012 at 12:40am