Welcome to Appreciation Thread for Tiger/ Rohit Khurana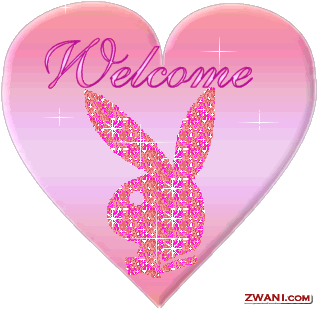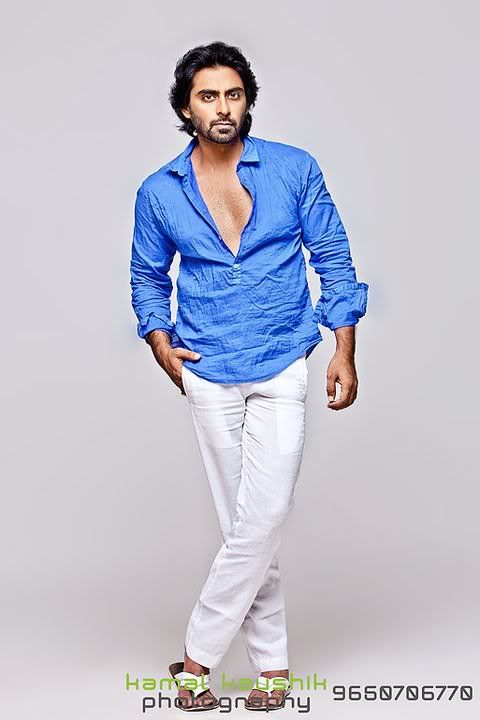 Rohit Khurana
Rohit entered the Indian Television with his role as Vansh(Veer's elder brother and Iccha's husband) in Uttaran where he mesmerised the viewers with his charm, amazing performances and superlative acting.He played a drug addict who falls in love with Iccha and his love for her makes him recover from his addiction.
After his exist from Uttaran he entered "Mile Jab Hum Tum" as Dhruv paired with Nupur (Rati ). Following this he played the role of Bhaskar, the main lead of the show "Dorr" aired on Star Plus.He has done a Hindi movie "Men will be Men" under the Red Chillies Banner and an advertisment for Mountain Dew...
His FANS welcome him again as Tiger in Uttaran...Tiger who is a conman, a prisoner as entered the Bundela family posing to be Vansh and knows each and every information about vansh, his life and his family...which only vansh could know.Mystery behind Tiger still remains unsolved...
Tiger enters as Vansh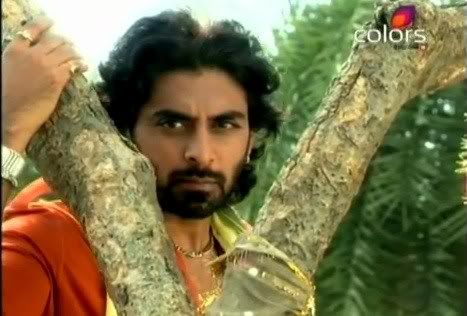 First look of Tiger , the prisoner with Blue Eyes!!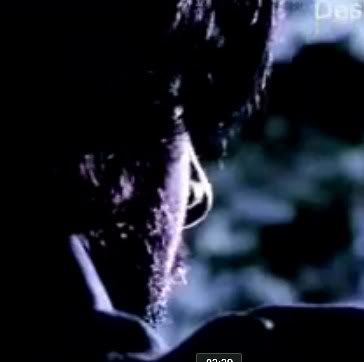 welcome the Tiger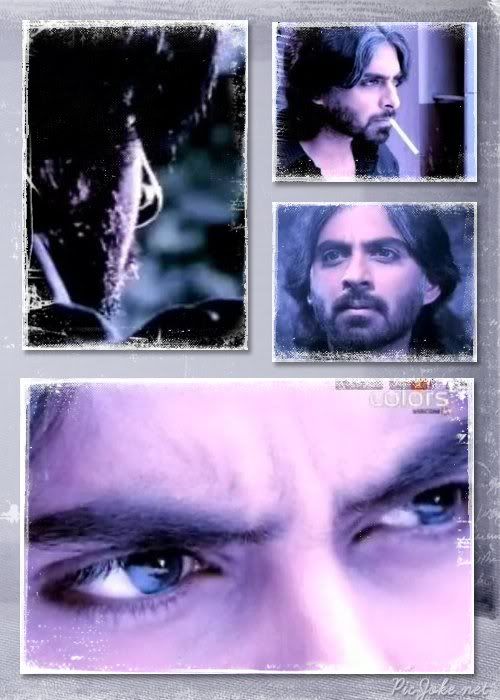 Edited by nb.neha - 23 December 2011 at 12:42pm