Originally posted by honeygrape
Originally posted by snehaj
Originally posted by honeygrape
Originally posted by snehaj
Originally posted by honeygrape
Originally posted by snehaj
Originally posted by honeygrape
awsome part sneha...welll written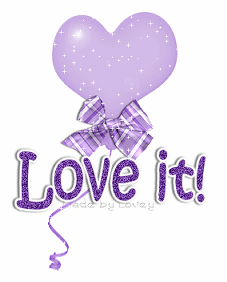 Thanks a ton Sweets..
me glad u likd it..
i was going through comment & replying thm..
& i was wondering whr is ur comment..
u nvr forget to comment naa thats y..
wow you have noticed me??? aww , am soo happy to know that...
Like I said u nvr forget to comment..
So of-course i noticed u.. in fact frm the 1st update..
wow, thats so nice of you...and btw have you written any ffs???
Actually i m a poem writer..
Hav written poems for Annie's FF's
Devil in Love & Sacred Sin
& this is my first attempt to write sumthing other than my forte..
yaa i have read the poems written by you... you write welll...but now got to know that you are a good story teller too
u hav no idea hw scared i was wen i had to post my first part..
Bt nw i m happy that ppl r giving gud response..
U readers r superb..
supporting us new writers with so much of patience..
I m really greatfull to all of u..